Xiaomi Redmi 2 unboxing and overview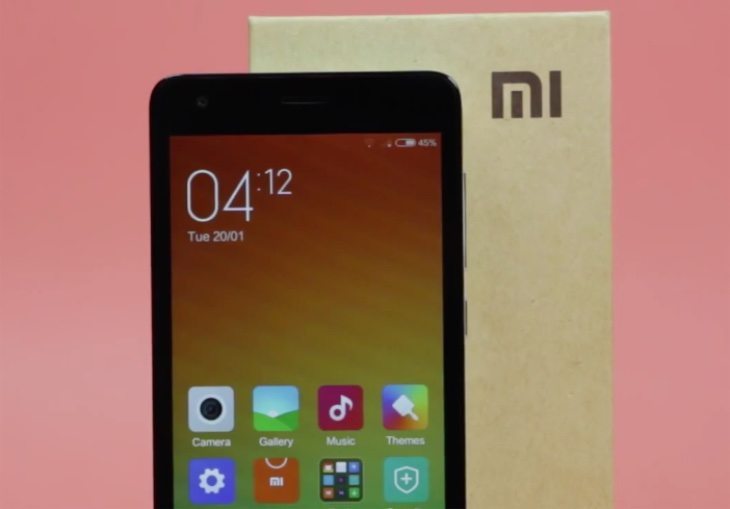 Xiaomi has been coming up with some real value for money smartphones lately, and recently announced the Redmi 2. This is a dual SIM phone that has 4G LTE connectivity, and it also has an extremely competitive price tag so we're expecting big demand. Today we have a Xiaomi Redmi 2 unboxing and overview video to show to readers that will give you a better look at the device.
This smartphone has already launched in China and it will be releasing to further regions, although dates have not yet been confirmed. Many people will be waiting for it, as other budget Xiaomi handsets such as the Redmi 1S and Redmi Note have been very popular, especially in countries such as India. If you want to see more on full specs then please do check out our Redmi 2 vs. Micromax Yu Yureka comparison for further details.
While we're waiting for availability of the phone to spread, 91mobile has got hold of a Redmi 2 from China. We've embedded the YouTube video showing the unboxing and first thoughts below this article for your viewing convenience. It begins by showing the plain cardboard packaging with labelling showing the key specs. Once the box is open you'll see the handset on the top and once this is removed the other contents are shown. These include documentation, microUSB cable and wall charger (no headset).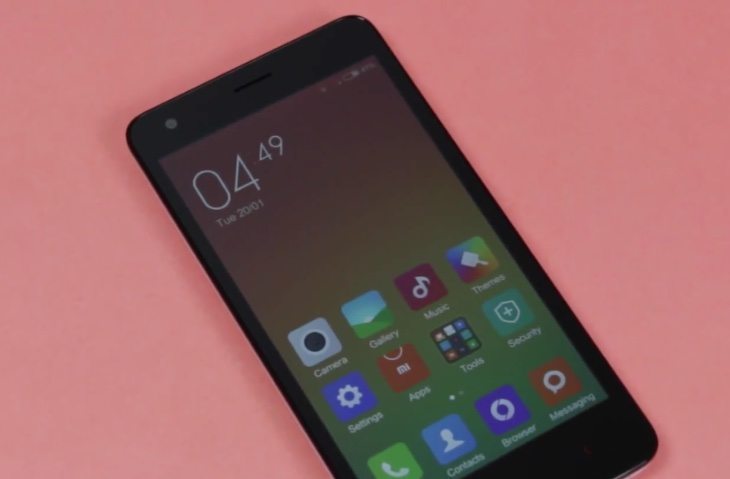 Following this you'll then see a closer look of the handset from different angles as the reviewer runs through the various specs. There are several similarities to the Redmi 1S specs, and the differences are pointed out. You'll get a chance to see the design of the phone, again similar to the Redmi 1S, with a quick tour covering the battery, dual SIM support and more.
The Android software is also touched upon, including the new MIUI 6 that is described as being much cleaner and flatter when compared to the older version. This overview offers an interesting first look at this phone, and could be useful if you're wondering whether to wait for the Redmi 2 to release in your country.
When you've watched the video it would be good to receive your comments. Have you decided whether you're going to buy the Xiaomi Redmi 2 or not?