HTC One M9 accidentally leaked by company employee?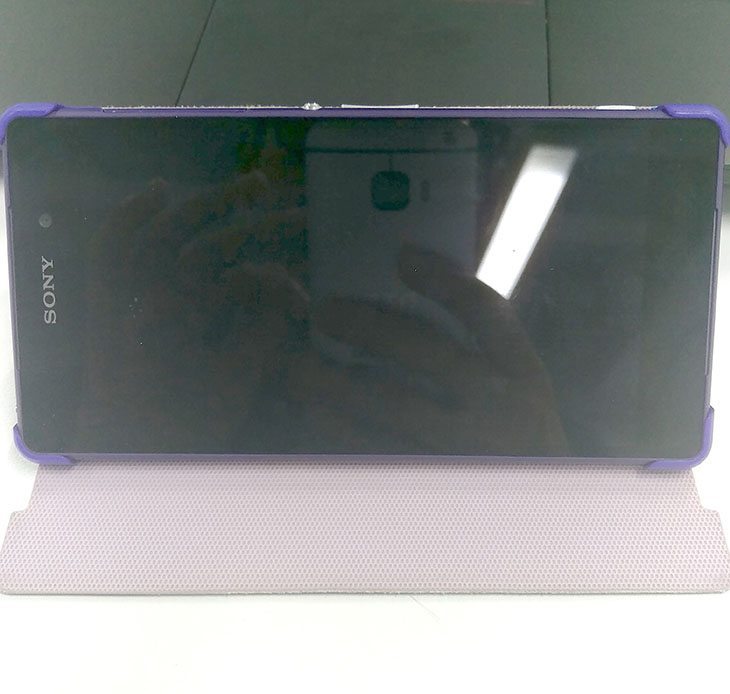 Hopefully, we won't have to put up with all the reports too much longer now, if HTC will indeed unveil the HTC One M9 at the upcoming March 1 pre-MWC special event in Barcelona. If, however, the company decides to take things the 2014 route, then we'll see some non-One phones (Desire phones) at Mobile World Congress, and the HTC One M9 will be part of a special unveiling something in March or April.
The rumors, reports, and leaks, however, not only do not stop, but, on the contrary, we're seeing more and more with every day passing by. Recently we've heard that HTC might be using decoy phones to throw us off track — which might be true, or might just be the company's way of saving whatever can be saved after the leaks — but a company employee might have accidentally leaked the phone, in an indirect way, lending some credence to a couple or reports and leaks we've seen last week.
Some photographs have popped up purportedly being taken by the camera on the HTC One M9, and, while the internet was looking at image quality details, some were looking at the back of a brand new HTC phone, in the reflection of a Sony Xperia Z3. The image above shows a smartphone which might or might not end up to be the One M9 (it could also be another decoy, or an early prototype), but which looks a lot like some of the leaks we've seen, with the squared off camera, and no secondary lenses for DuoCamera setup.
The images leaked back then (to which we are referring to) have been taken by devices codenamed 0PJA10, and 0PJA13. The device which we're looking at in the reflection allegedly is the 0PJA10, which stands a great chance of becoming the official HTC One M9 follow-up.
There are still a lot of questions to be asked, but there will only be a single answer, on March 1 (or a later date, if that's the case), coming straight from the Taiwanese phone maker. Until then, we're left with more rumors, leaks, and reports.
Source: PhanDroid (1)(2)
Via: MobileSyrup