Latest Chelsea transfer news, Cuadrado and more with app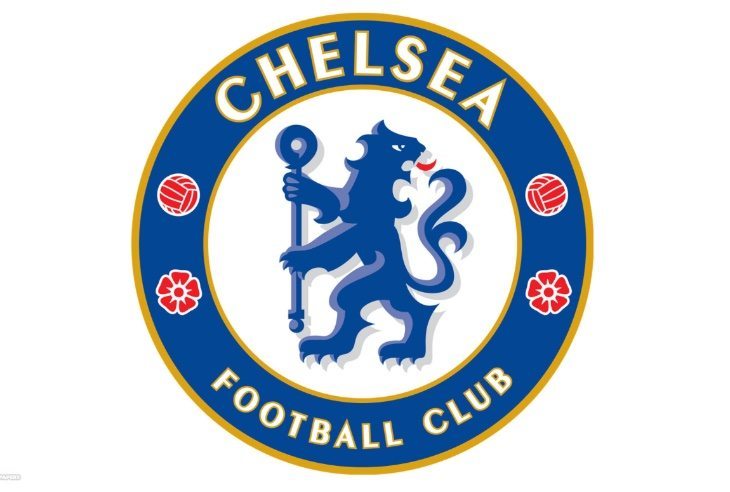 There's plenty of football transfer gossip and rumours about at the moment, and Chelsea fans may have heard that Fiorentina winger Juan Cuadrado may be heading to the club. You can keep informed about all the latest Chelsea transfer news 24 hours a day, with a free app that's available for both Android and iOS devices, so read on for the full details.
The January transfer window is in its later stages but there will still be plenty of action over the final week. If you don't want to miss a thing then there's a series of apps that gather football club news from all around the web as well as newspapers and other sources. Of course there's a Chelsea FC version of this app and it's called 24h News for Blues for iPhone and iPad, or Blues News 24h for Android devices.
You can get the latest goings on directly to your smartphone or tablet, so wherever you are you'll have access to the latest breaking transfer news from multiple sources. For example we've just taken a look and some of the latest stories regard Andre Schurrle apparently wanting a move to Wolfsburg, while Brazilian attacker Douglas Costa of Shakhtar Donetsk has expressed a desire to move to Chelsea.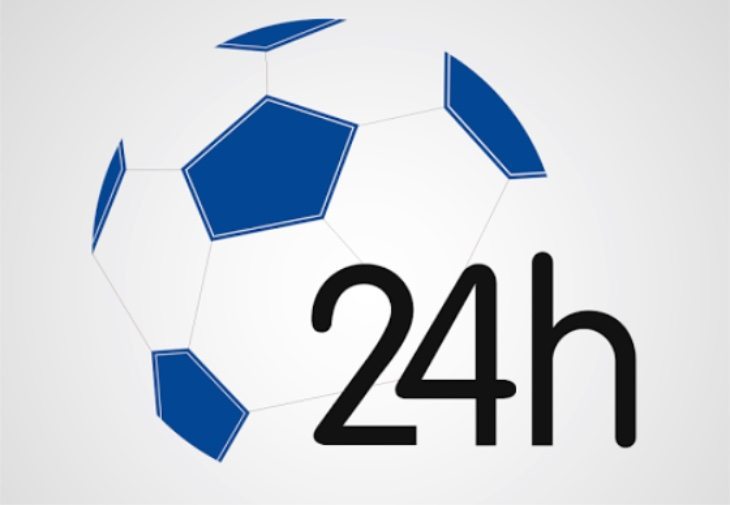 Users of the app simply need to tap the story of their choice to be taken to the original news story, and along the top of the user interface there are various tab categories. As well as Chelsea News and Chelsea True Blue there are also tabs for the Premier League, Daily Express, Talksport, Football.co.uk, Metro, BBC and many more. The app also features live scores, schedules, and video content and it has received very positive customer reviews. The iOS version was updated earlier this month while the Android app was updated last week.
If you want the 24h News for Blues iPhone app it's available from iTunes and is compatible with iPhone, iPod touch and iPad running iOS 6.1 or later. Alternatively Blues News 24h for Android is available from Google Play and it's compatible with devices running Android 2.3 or later. If you haven't yet tried out this Chelsea news app we'd recommend it, and remember it's free so you have nothing to lose.
Are you a Blues supporter who wants to have the latest club news directly at your fingertips? If so will you be downloading this Chelsea FC 24 hour news app? Let us have your comments.