The Lenovo A588T flip phone has a unique display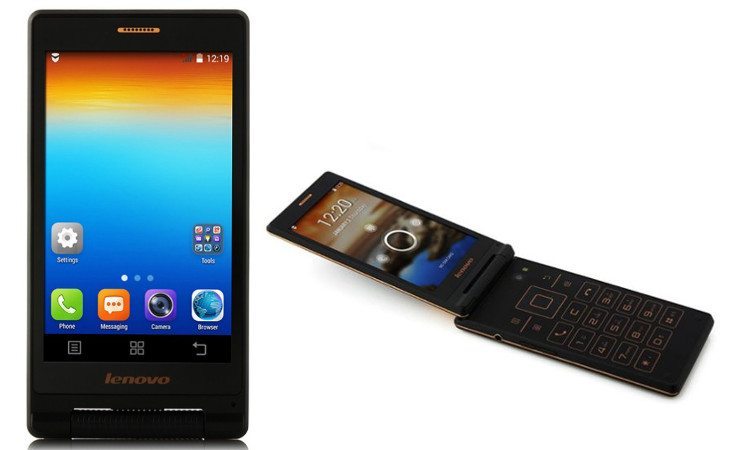 It's easy to spot a trend in the smartphone world. One manufacturer adds a fingerprint scanner, and you can bet three more will do the same — so it goes. Apparently, manufactures are really trying to bring the classic Flip Phone design back, and Lenovo is getting in the game with the Lenovo A588T Flip Phone.
Throughout last year we would occasionally drop a joke about flip phones, but we're not joking anymore. We've seen about a dozen new flip phones released in the East, and it's not just small manufacturers either as Samsung and LG have gotten in on the act. Now it's Lenovo's turn, with the Lenovo A588T.
The Lenovo A588T specs show a device with a 4-inch display and a resolution of 480 x 800. Under that panel, you'll find a 1.3GHz quad-core MediaTek chip, 512MB of RAM and 4GB of storage. It's a dual-SIM handset with a 2,250mAh battery, and it appears to have a camera of sorts right above the back key. It also has a 5MP sensor on its backside to go along with all the usual bells & whistles like WiFi and Bluetooth.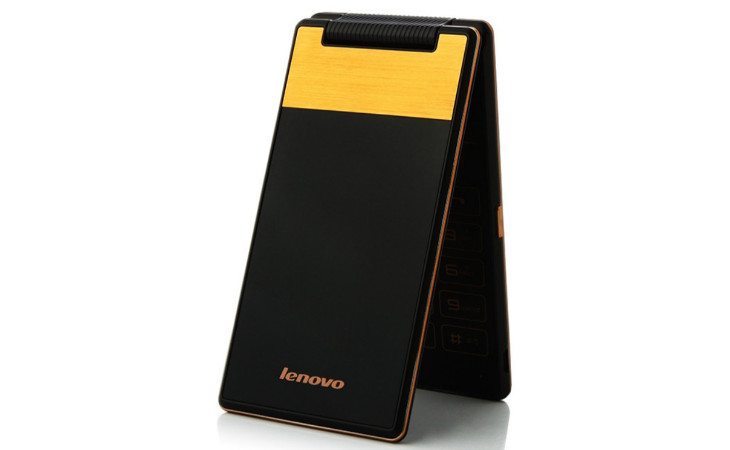 The Lenovo A588T flip phone may not seem all that special aside from the thing that looks like weirdly placed camera on the front. Turns out this clamshell has one more trick up its sleeve as you can flip the screen all the way around until it's on the backside of the device. As you'd expect, this one is bound for Japan, but we'll keep you updated if we hear anything about the Lenovo A588T international availability.
via – blogofmobile