OnePlus Two release date delayed to Q3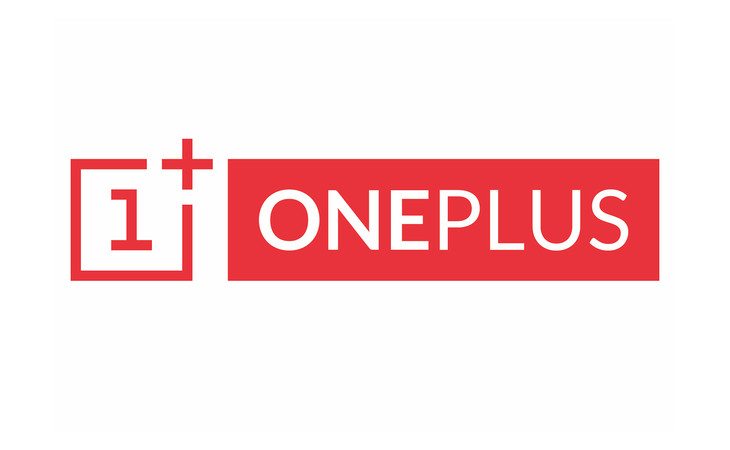 As troublesome as the OnePlus One has been at times, people are clamoring for a sequel. We already know one is in the works, but a new report suggest the OnePlus Two release date has been bumped back to a date a bit later than expected.
Forbes dropped a report over the weekend giving us a few details on the upcoming OnePlus Two release date and name. Appearnetly, the company will ditch the OnePlus Two moniker a lot of us have been using and simply go with OnePlus 2 for the name. As for the OnePlus Two release date, it's slipped back until the third quarter of 2015, so it's going to be awhile before you can get your hands on it.
The OnePlus 2 release day is reportedly due to issues with the Snapdragon 810, a chip that's been in the news more often than not lately. Overheating issue weren't mentioned, but "manufacturing challenges" with the Snapdragon 810 are given as the cause. Considering the original dropped in June and Q3 runs from July to September, the delay may not be too long.
While news of the OnePlus Two release date getting bumped back isn't great, nobody wants a phone with a faulty chip — especially when they're hard to get like we expect the OnePlus 2 to be. On the flipside, it give the company more time to work on their ROM and logistics so more people will actually be able to get the OnePlus Two at launch.
via — Neowin   source: Forbes