Additional Samsung J Series smartphones get Trademarked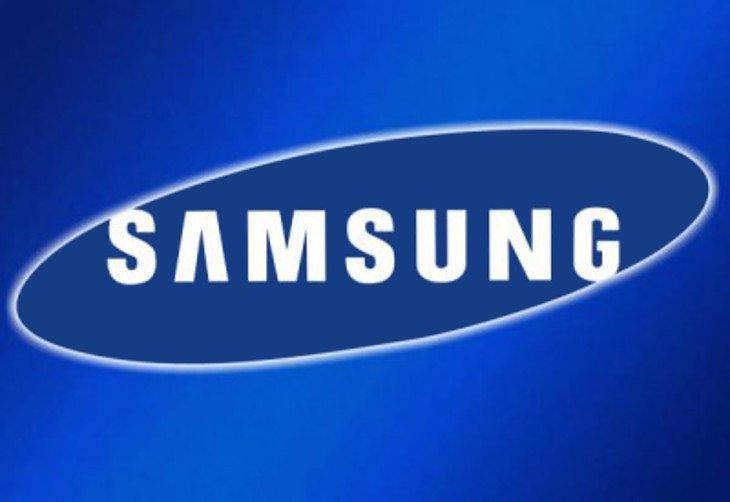 We've taken plenty of jabs at Samsung over their supposedly shrinking, yet still expanding smartphone lineup. As usual, the company has filed a slew of patents, and a few of them stood out from the rest as they point towards more phones in the Samsung Galaxy J Series.
The Samsung Galaxy A Series of Samsung's new plans, and we've already seen the Galaxy A3 and A5 hit the streets while the Galaxy A7 is still hanging out in a warehouse somewhere. The Galaxy E series is also a thing, and we've seen two handsets shown off in that line with the Galaxy E7 and E5. The new Samsung trademark listing shows that the Samsung Galaxy E3 looks to be on the way as well.
With the Galaxy J lineup, there are three names given with Galaxy J7, Galaxy J5, and Galaxy J3. This leads us to believe the handsets will range from low to better than average like the two other series, which means there will be three new handsets in addition to the Galaxy E3. It will be interesting to see how the recently released Samsung Galaxy J1 fits in to that picture as well or if it's a separate device from the new J series.
Without digging too hard, we could be looking at four potential new smartphones from the patents along with the Galaxy S6… and the Galaxy S6 Edge. We're not sure if Samsung is really going to slow things down this year or if they are just planning the new series to line things out for 2016 and beyond. Their smartphone lineup has always been cluttered, and even if they don't cut back this year, it will be nice to have things a little more streamlined.
Are you excited for more smartphones from Samsung or is the Galaxy S6 the only device on your radar?
Via — SamMobile, Galaxyclub.nl    source: USPTO 1, 2, 3, 4