New Real Racing 3 update, some problems reported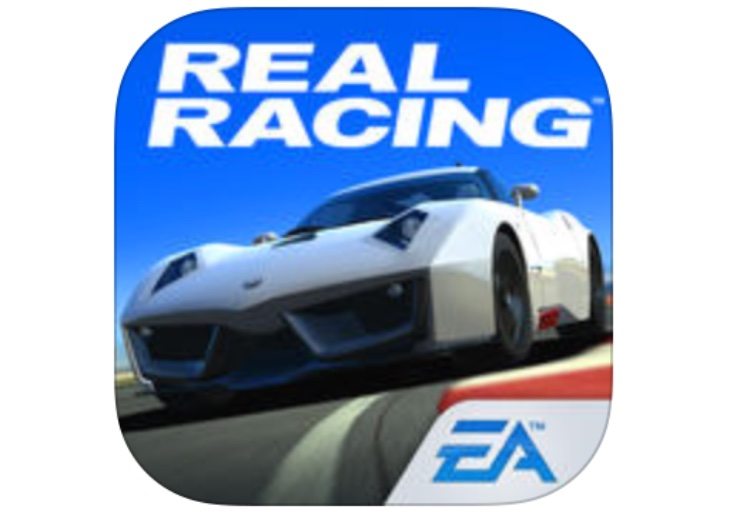 Millions of people enjoy the Real Racing 3 game and the Android and iOS versions both received an update yesterday. The new Real Racing 3 update brings further content including over 100 new events, but we notice that some app users are reporting problems. We have no way of knowing if these issues are widespread or not so it would be interesting to hear from Real Racing 3 gamers.
This extremely popular mobile racing game has a vast amount of features. These include a roster of licensed tracks with examples being Silverstone and Hockenheim, more than 100 cars from names such as Ferrari, Porsche, Audi, Chevrolet, and Lamborghini and a 22-car grid. There's real time multiplayer, social leaderboards, time trials, time shifted multiplayer technology and much more.
The update to version 3.1.0 arrived in the App Store and Google Play Store yesterday, and additions include Spadaconcept, an exclusive worldwide reveal of a new vehicle from a prestigious manufacturer, more than 100 new events with Spada Series and a new Bonus series, and special gifts to celebrate the 2 year anniversary of Real Racing. The iOS version of Real Racing 3 for iPhone and iPad can be downloaded from iTunes while the Android version is on Google Play, and it's a free app (in-app purchases available).
Taking a look at the user reviews on Google Play is interesting. While there are many users of the app who are really enjoying the update and new content, there are also numerous comments from users experience problems with the game. For example one person writes, "Recent update FAIL. The recent update makes me unable to pass "Real Racing 3" Loading screen, keep force close after the loading. Lenovo S939." Another commenter says, "Crashed after the update. After installing the latest update, game will crash after a few seconds after the loading screen. Please fix.. I play this game almost everyday. LG G3."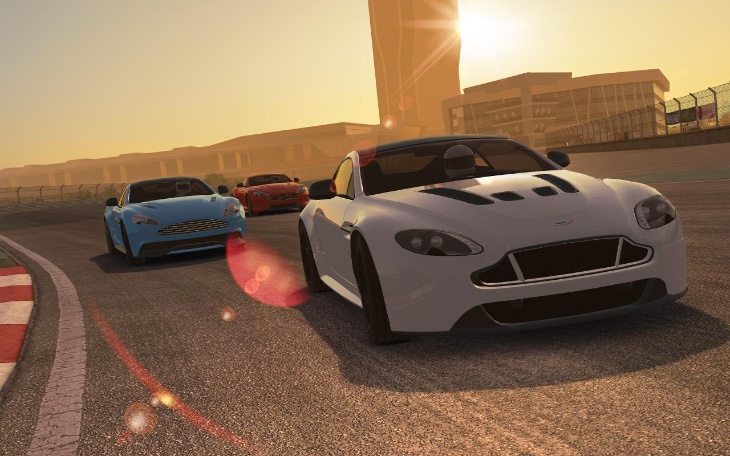 More comments include this one, "Bug, not complete download. After the newest update..some of my 100% complete shows only 87%. I already bought the car, but it shows I haven't..please fix." Or how about this comment, "This game is great in so many ways but it crashes way too often, it was updated yesterday but it still crashes. I spend more time waiting for the game to reload after crashing than I do playing it, it wouldn't encourage me to spend any money in the game."
These are just a few examples of the comments made since the most recent update, and there are plenty more. For the sake of fairness we should say that those encountering a smooth performance with the app can't give it enough praise, but the user reviews are really inconsistent. Therefore we'd like to ask readers to tell us of their experiences with the game.
Have you updated to the latest version of Real Racing 3 for Android or iOS? If so, is everything running smoothly for you, or maybe you have also come across some crash problems or other issues? Do drop us your comments in the box below.