Sony Xperia Z3 Telus sales suspended over WiFi issue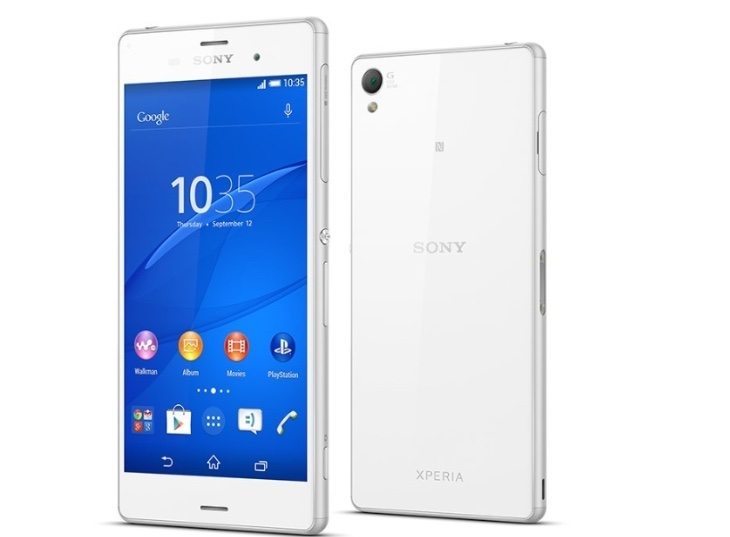 The Sony Xperia Z3 is a hit flagship smartphone, with plenty of positivity for it from both tech experts and consumers. However, if you are in Canada and have already purchased one or were about to do so, you might be interested in this next item of news. Sony Xperia Z3 Telus sales have been suspended over a WiFi issue.
A WiFi hotspot compliance issue with the device has been reported, whereby it exceeds Industry Canada limits when active. It's this that has led to Telus temporarily putting sales of the Xperia Z3 on hold. The problem has been acknowledged by Sony who are currently trying to address the issue, with a firmware update in progress.
While that work is ongoing, as well as stopping sales of the Z3 Telus has also taken measures to disable the hotspot capability of the phone. Once the issue has been resolved with a fix it's anticipated that Telus will begin sales of the phone again. Sony has provided the following statement.
"In connection with a software update, a hotspot compliance issue with the Sony Xperia Z3 has been identified. We have been working with Industry Canada to provide a solution and a software upgrade will be made available in the next few weeks once testing is completed which will address this fully."
From the statement we can see that this situation could be going on for some weeks yet, but hopefully it will be settled satisfactorily and Telus will resume Z3 sales. The phone is also being sold through Bell, MTS, Rogers, SaskTel and WIND Mobile, but we don't know yet whether other carriers will also suspend sales.
Are you surprised to hear this news about the Sony Xperia Z3 WiFi compliance problem in Canada? Send your comments to let us know.
Source: Mobile Syrup