Snow Storm weather apps for Blizzard 2015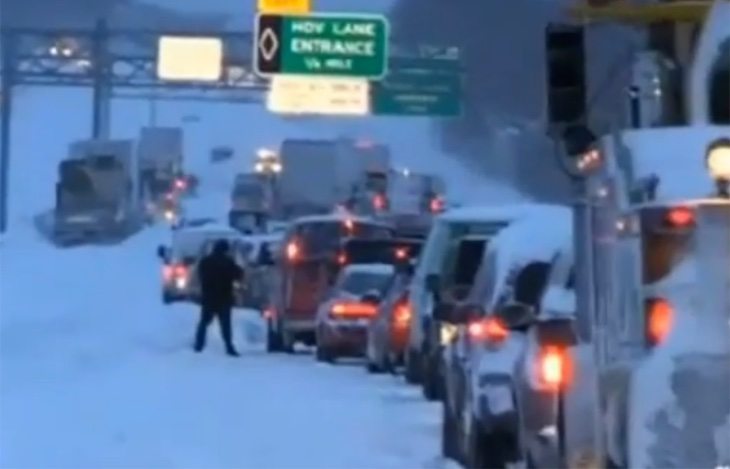 A massive news story at the moment regards the US weather as a huge snowstorm dubbed Winter Storm Juno envelops the Northeast. Bad conditions are affecting the Philadelphia to Boston corridor and NYC snow is a big topic across social networks. It's likely to affect the country for days and if you want to keep well informed we have details today about snow storm weather apps for Blizzard 2015 for iPhone and Android.
Millions of people are concerned by threats of blizzard conditions and near-hurricane force winds amid fears of power outages and flooding in coastal regions. Road travel has been banned in some areas and thousands of flights have been canceled with a state of emergency issued for seven states. Whether you're stuck indoors or still out and about at the moment, there's a great way of checking for the latest weather conditions and that's with mobile apps.
One of the best is the Weather Channel app, which is free and has a huge amount to offer. It will bring you all of the breaking weather news with accuracy, and features radar maps and local forecasts, with forecasts on an hourly, 36-hour, or 10-day basis. The weather maps also bring news of severe weather alerts for storm tracking, and users can select road or satellite views for map layers, and also choose cloud, radar, wind speed, snow cover and more. The current weather conditions section offers a "feels like" temperature, just to make you feel even colder! This app is an excellent resource and also offers severe weather notifications. The iOS version of the Weather Channel for iPhone, iPod touch and iPad is available from iTunes. For the Android version head to Google Play.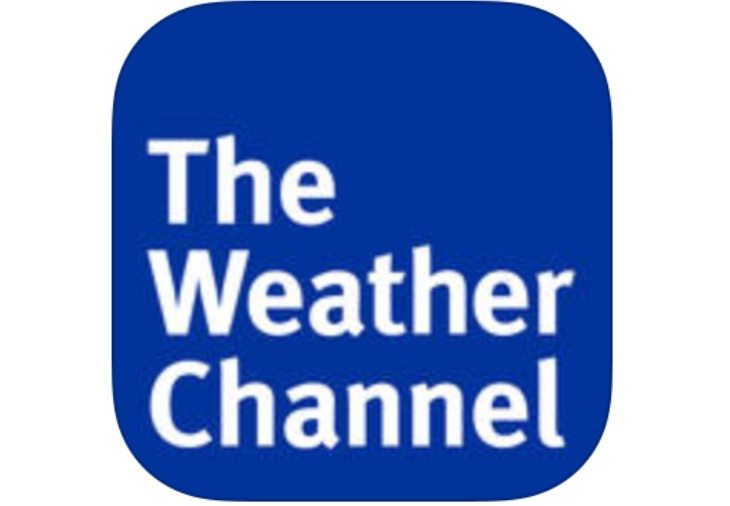 Another good option is the Weather Network app, which is also free. As you can expect this offers much of the same as the first app above, providing you with the latest weather info and forecasts directly to your fingertips. It features the latest news and videos, detailed maps, current, short term and long term weather, traffic flow news, and location-based weather warnings and alerts when active weather systems hit. A live stream video also enables users to check out breaking news about the latest storms. The iOS version of this app is available on iTunes. Alternatively you can download the Weather Network app for Android at Google Play.
Either of these apps should equip you with all of the information you need to cope with the current severe snow storms and we hope that everyone stays safe. Will you be checking out the Weather Channel or Weather Network app for Blizzard 2015?