Apple reaches historic all-time high revenue and earnings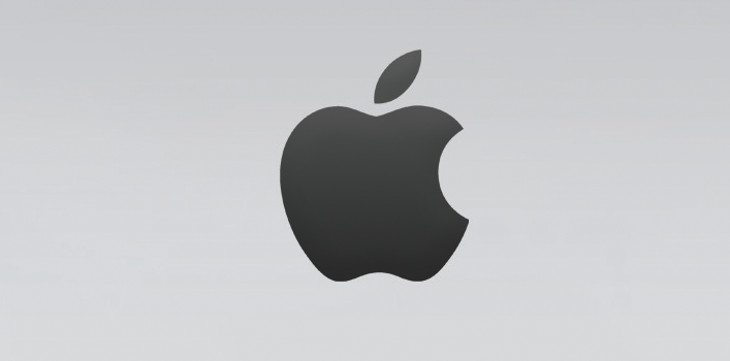 Those of you who follow this fast-paced industry of smartphones, tablets, and wearables, are no strangers to the success of the key players in the market. Samsung is continuously beating its own records when it comes to sales of the most recent Galaxy S or Galaxy Note phone, LG is growing year after year (to probably become the third worldwide smartphone maker in 2015), and Apple is breaking its own records in terms of both sales of its smartphone and tablet models, as well as its financial figures.
Apple's most recent announcement introduced new products (iPhone 6, iPhone 6 Plus, iPad mini 3, and iPad Air 2) just before the holidays. Combining the "Apple" brand with new products and the holiday season is a guaranteed recipe for success, and most analysts have been foreseeing a great quarter for the Cupertino-based company. Just how great was it compared to expectations? Apple sold 74.5 million iPhones, performing better than analysts' predictions, and this huge amount of iPhones sold has also lead the company to its highest revenue and profit, historically, in its existence.
How does all of that transform into numbers? $74.6 billion were hitting Apple's accounts in the quarter that ended with December; out of this number, $18 billion represents profit. Compared to previous years, Apple has surpassed both 2014 and 2013, when the figures talked about $57.6 billion over the same period, and $54.5 billion the year before. This represents a great step forward for the company, and also a benchmark for the same period of this year.
"We'd like to thank our customers for an incredible quarter, which saw demand for Apple products soar to an all-time high. Our revenue grew 30 percent over last year to $74.6 billion, and the execution by our teams to achieve these results was simply phenomenal", said Tim Cook, Apple's CEO.
As far as this quarter is concerned, the company is more reserved and is expecting around $55 billion (which is pretty much close to Apple's best quarters in the past years); with no new iPhones and tablets in sight until September or October, everyone is expecting a slower quarter, but let's not forget about the upcoming Apple Watch (and maybe some computer refreshes) that might help the company surpass even these reserved predictions.
Source: Apple
Via: Business Insider