Samsung Gear VR release comes to Best Buy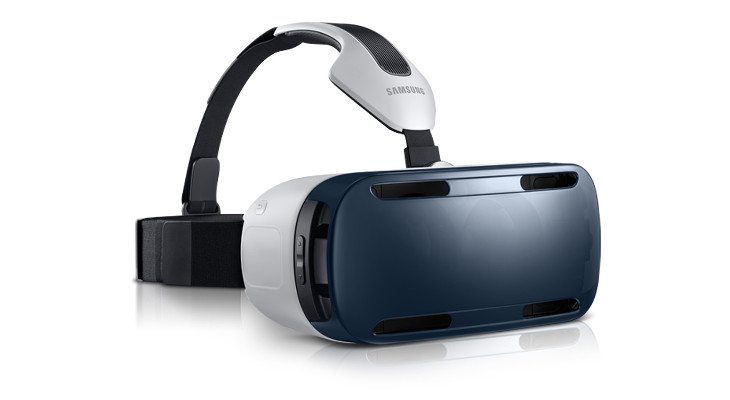 If there's one piece of tech you need to get excited about, it's the Samsung Gear VR. We're a big fan of the product, but you can only purchase it through Samsung or AT&T as it's still considered a gadget that's not quite ready for primetime. Well, a consumer version may be getting closer as Best Buy has started stocking the Samsung Gear VR.
If you have turned on a television or been on the net over the past 3-4 months, you've probably heard of the Samsung Gear VR. The Virtual Reality headset has become quite popular, even though it's still in the "development" phase at the moment and there is a lack of content. That said, people are itching to get their hands on the hottest tech toy around, and Best Buy will be able to really push some units.
We still haven't heard anything about a consumers edition of the Gear VR or a Samsung Gear VR release date that will allow folks to actually see the device before they buy it. That's going to be important for a lot of people, and while it's great to see Best Buy jumping on the VR bandwagon, they currently have them listed as an online only product at this time.
The Oculus and Gear VR are two things you'll want to keep an eye on this year, and we fully believe the Samsung Gear VR release will really get people interested in VR. Not everyone owns a PC that could run a high-end experience, but most of us own powerful smartphones. We also can't imagine the Gear VR being limited to the Note 4 forever as there's just too much money on the table for Samsung to keep it locked into one device.
Are you getting excited by the prospect of mobile VR?