Man Utd transfer news and rumours, Dragovic, Hummels, Koke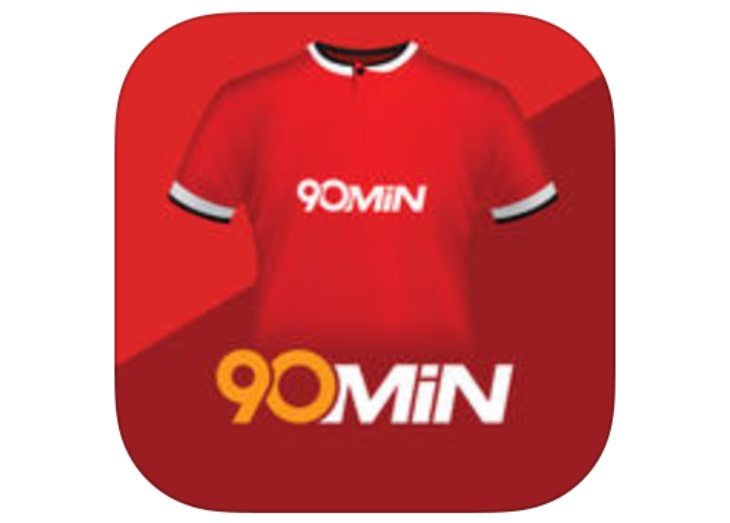 The end of the January transfer window is fast approaching and there are plenty of whispers and gossip about deals still to be done. You can get all the latest Man United transfer news and rumours about Aleksander Dragovic, Mats Hummels, Koke and more via an app for iPhone, iPad and Android devices that has just received a new update.
Fans of the Red Devils will want to keep up to date with all of the transfer gossip, and the Man Utd App — 90min Edition presents a ton of great features. This is among our most-used apps and comes with a high ranking from user reviews. The latest update to the app brings a major video update for the latest Manchester United videos as they happen, within the feed for easy access.
The app also offers breaking United news, fixtures, results, tables, and live scores, directly to your smartphone or tablet. Users can also receive notifications for live match updates, with lineup info and commentary. You can add to this the ability to share breaking football news via Facebook, Twitter and more, plus unique content and original stories.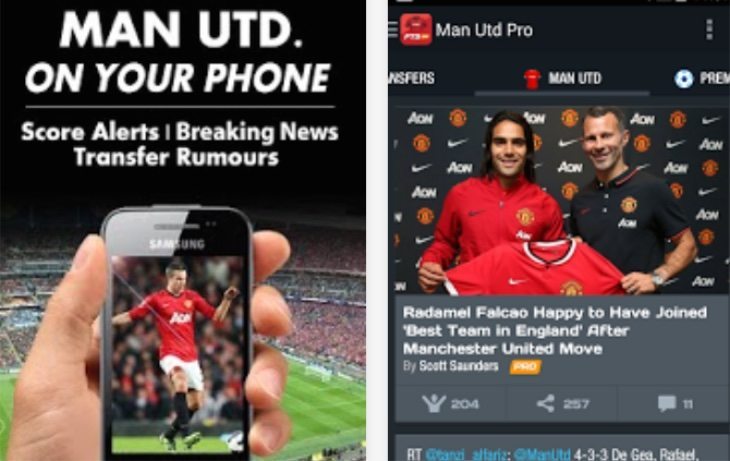 Another excellent feature, especially at this time, is the latest transfer news and rumours. When we checked the app out today there were articles and insight about midfielder Koke of Atletico Madrid heavily linked with a move to Man United, and rumours that the club are preparing a €50 bid for Mats Hummels. There's also an interesting article about things that Man Utd fans should know about Aleksander Dragovic.
This is a free app and as it has just received a fresh update this is a good time to try it out. If you want the Manchester United — 90min Edition app for iOS it's available from iTunes. It's compatible with iPhone and iPad running iOS 7.0 or later. Alternatively, you can download the Android version of the app from Google Play. Compatibility for this platform varies by device.
Are you going to take a look at this updated Manchester United app for all the latest transfer news and rumours about the club? Let us know what you think of it by sending us your comments.