New LG G4 design details emerge from Earnings Report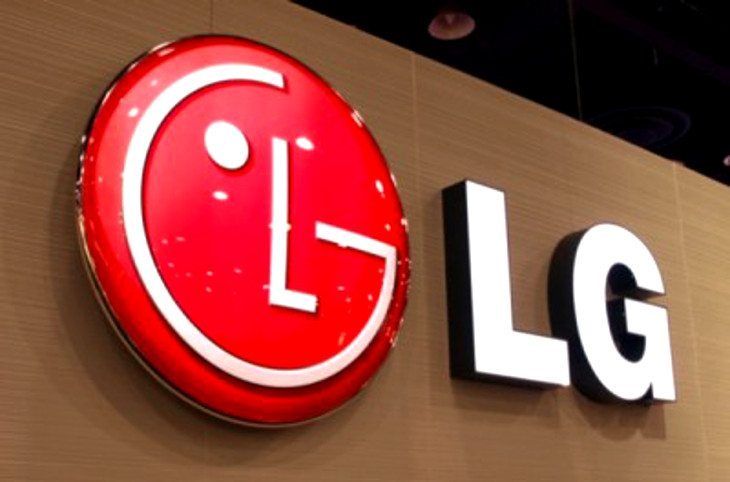 The LG G3 was announced in May of last year before hitting the streets in June. It's no secret that LG has big plans for the LG G4, and many though it would be shown off at MWC in March. Well, recent reports suggested that wasn't going to be the case, and today we learned a bit more about the LG G4.
Last week, we told you about LG's plans to push the LG G4 announcement back until the spring. Many assumed this was due to issues with the Snapdragon 810, but LG said they just wanted to spend a bit more time perfecting their handset. LG had a conference call with investors during their quarterly earnings report, and they let a few details slip about their next flagship.
According to the company, the LG G4 design will "continue to differentiate in terms of strategy" which could mean a lot of things. They may totally revamp the LG G3 design or add something different to the handset like they did with that funky back button. It could also mean they're going the premium route and will use a different type of chassis for the LG G4. A strong "visual experience" was  hinted at as well which could point towards a big new snapper or the overall design.
LG's earnings report doesn't give us a lot to go on, but we're starting to believe LG will produce a redesigned device sometime in May. The HTC One M9 renders that dropped last night show that HTC may be seriously upping the ante, and we already know Samsung has big plans in the works for the Samsung Galaxy S6 design as well.
Do you think LG should change the design of the LG G4 or did you like the G3's style?
via – Phonearena   source: ZDnet Korea