Microsoft to invest $70 million in CyanogenMod, claims report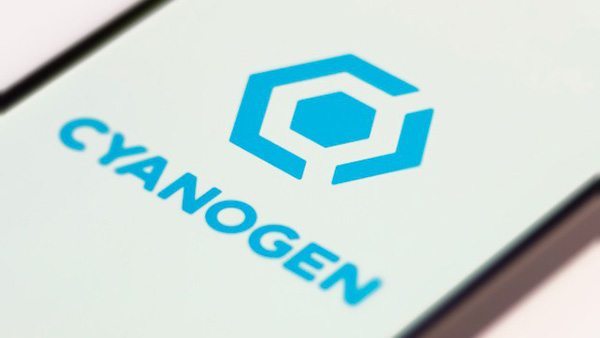 Those among you who are power users and love tinkering with your Android smartphones are well aware of what CyanogenMod is. For the rest of you, CyanogenMod represents an alternative ROM based on Google Android, and the people behind it are building it outside of Google, and its control. On September 18, 2013, CyanogenMod became corporate with the creation of CyanogenMod Inc., and a recent Wall Street Journal report –based on information received from people with knowledge of the matters, who remained unnamed — claims that Microsoft is interested in investing big in CyanogenMod.
With a rumored $70 million round of equity financing, Microsoft will become a minority investor, while the company itself is estimated to value somewhere in the high hundreds of millions, according to other unnamed sources.
Microsoft's move is strange to say the least, as the Redmond-based company has its own mobile operating system, Windows Phone, due for a refresh (called Windows 10) soon. Despite having a small market share, it is still interesting to speculate on the reasons behind this Microsoft decision. Android, as a platform, is an open source one, but many believe that Microsoft is making more money out of Android (through licensing fees, et all) than it does from its own Windows Phones.
That, plus the fact that Microsoft and Google are not on best terms when it comes to Windows Phone. The two companies have blamed each other in the past for missing key applications from the Windows Phone Store, like YouTube, or other Google services (such as Google Plus). By investing in CyanogenMod, Microsoft might be contributing a little to CyanogenMod's efforts of weakening Google. However, the Mountain View-based company is leading in terms of market share figures, by a long margin, being trailer by Apple and its own iOS.
While Microsoft didn't officially comment, Kirt McMaster, Cyanogen's chief executive, is confident that their efforts are "going to take Android away from Google". With more than 50 million people using a version of CyanogenMod instead of the standard operating system their phone came with, CyanogenMod stands a great chance at taking the third place from Microsoft.
Source: The Wall Street Journal