Samsung Galaxy S6 launch will bring a mysterious Special Function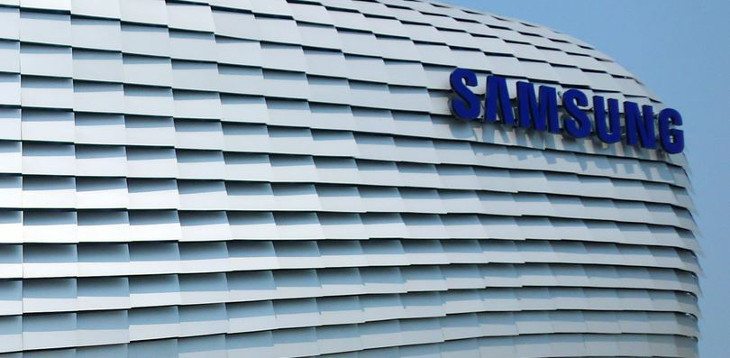 As long as the world is spinning, we're going to keep seeing an insane amount of Samsung Galaxy S6 rumors. The rumor we've chosen to focus on today (there are many) comes straight from the horse's mouth and says the Samsung Galaxy S6 will come with a Special Function. Remember those cases we covered a few days back?
The Korea Herald is reporting that Samsung let a couple of tidbits slip about the Samsung Galaxy S6 during its earnings call. While not going into detail, the company said they will launch an "innovative premium handset" in 2015 with a "special function" and one can only assume it's the Galaxy S6. Your guess is as good as ours as to what that special function may be, but we have a few ideas.
An interesting report from a polish site broke earlier in the week regarding special accessories or cases of sorts for the Samsung Galaxy S6. The report mentioned blood sugar monitors, health accessories and camera add-ons that would "attach" to the Galaxy S6 in some way. This would quality as a "special function" in our book, and would certainly draw attention back to the company's flagship handset.
The Samsung Galaxy S5 was pretty decked out, so it will be interesting to see what the secret special function on the Samsung Galaxy S6 is. A QHD display, fingerprint sensor and an edged variant are all basically all locks, so we could be in for quite a surprise from Samsung when MWC 2015 kicks off.
via — BGRÂ  Â source: Korea Herald