Samsung Galaxy S6 accessories may include E-ink covers and Blood Sugar Monitor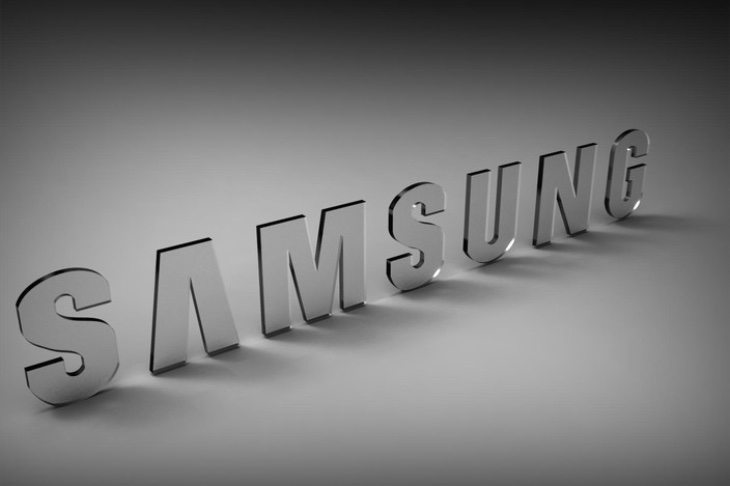 It's safe to say that the Samsung Galaxy S6 is in full blown rumor mode right now ahead of the big reveal at MWC in March. Today's rumor is a little juicer than the previous ones as it says we may get a slew of unique Samsung Galaxy S6 accessories that will be unlike anything currently available.
Prepare your salt shaker for this one, as the Polish site Android.com.pl is reporting that Sammy is doing something different with the Galaxy S6 accessories this year. Whenever a new smartphone drops, we are hit with a slew of official and third-party accessories. According to the new rumor, the Galaxy S6 will let you add some insane functionality to your device through some very interesting add-on's.
We've talked about the Yotaphone at length, and the Galaxy S6 may be getting some E-ink love with a new back cover that would provide users with a way to stay connected without killing their battery. We've seen iPhone cases that can do this, but nothing for Android. A fitness cover of sorts was also mentioned which comes as no surprise with S Health and the sensors and scanners we're seeing on new devices.
While we're on S Health, one of the new Galaxy S6 accessories is said to allow you to measure your blood sugar, and you'd be able to synch up with the cloud to report the results. Like cameras? If so, you'll be pleased to know there's a possibility for add-on camera lenses on the Galaxy S6 as well. We're not sure how they would pull this off, but a swappable back cover seems like the most likely solution.
As mentioned, you'll want to take this one with a grain of salt, and we're a little unsure of exactly how these rumored Samsung Galaxy S6 accessories would work. The report mentions a "flap" or connector of sorts which we assume means case, but there's one small problem with this leak and the anonymous source. Many reports believe Samsung will ditch the removable battery this year, which would rule out swappable back covers that would allow this kind of functionality.
We're not sure what Samsung will unveil in terms of Galaxy S6 accessories at launch, but you can rest assured there will be plenty of fancy cases and screen protectors to go around.
via — SamMobile   source: Android.com.pl