Samsung Galaxy S6 rumored to sport a 20MP rear camera with OIS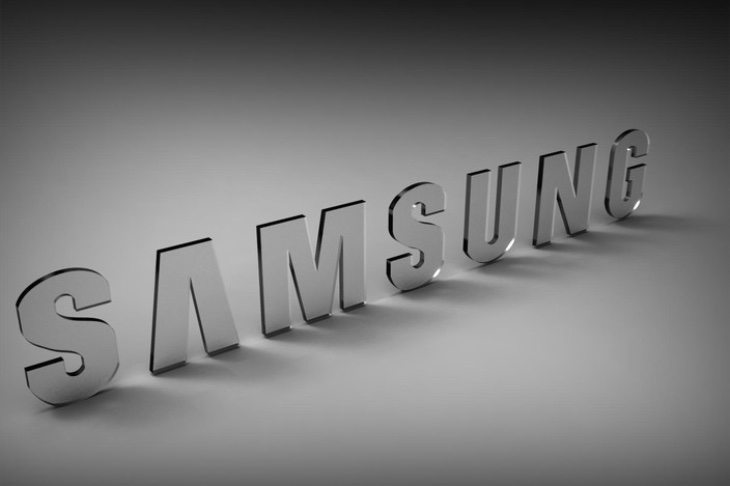 Each week, the Samsung Galaxy S6 rumors get a little stronger, and it's to be expected as we're only a month away from the company's next flagship. At this point, we "think" we know about everything there is to know about the device's innards, and a new report suggests the rear camera is going to be something special.
To our knowledge, nobody has produced a perfect smartphone that hits all the right notes. Some have large QHD displays, but non-removable batteries, while others have speedy processors and lots of RAM, but mediocre batteries. It's hard to please everyone, but some areas are a bit more important than others. Smartphone cameras are growing in popularity, and the Samsung Galaxy S6 camera is said to carry a fancy new 20MP rear snapper with OIS.
Samsung has generally relies on Sony sensors, but a new report out of Korea says the company will rely on in-house tech for their new snapper. Samsung Electro-Mechanics may have something to do with that as profits are said to be on the rise after falling last year due to the market being flooded with low-end camera sensors. The subsidiary is apparently cranking out 16MP and 20MP sensors, and it's the latter that's believed to come in the upcoming Galaxy S6.
News of a new camera sensor may not be the most exciting to some, but it's certainly good news if you have the Samsung Galaxy S6 on your wish list. Nobody's going to complain about having a larger sensor on the back, and we're looking forward to seeing how the new Galaxy S6 camera will stack up against the sensors on flagships from LG, Sony and HTC.
via — GSMarena   source: ETnews