Cricket Wireless data allotments upgraded with All-In plans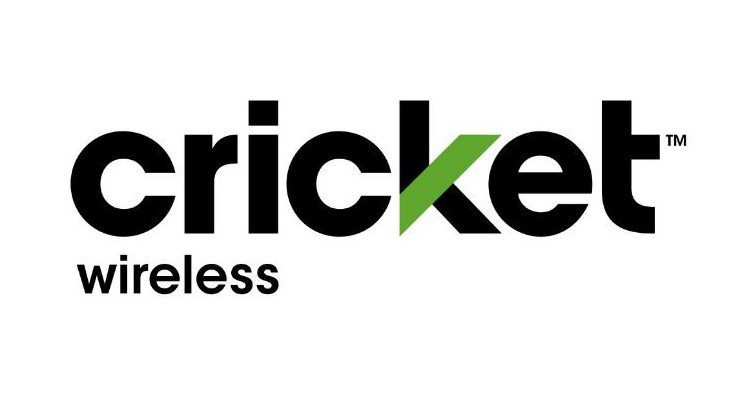 Prepaid plans are growing in popularity as customers grow tired of being tied to new 2-year deals with a carrier. Cricket has always been a popular choice for those in the states, and they've just introduced a new "All In" plan that upgrades their data plans.
With Cricket's new data plans, the Basic plan price still stays at $40 per month ($35 + auto pay credit), but your data limit shoots from 1GB to 2.5GB per month. If you want a bit more bandwidth, the Smart plan gives you 5GB of LTE for $50 bucks a month. Last but not least, is the Advanced Plan which is a limited promo that allows for 20GB of data for $60 as long as you have an LTE device and meet the requirements.
In addition to the Cricket's new data plans the company is putting several smartphones up for sale and offering up a month of free service (with a few catches) if you switch to Cricket. The smartphones on sale include the Nokia Lumia 635 LTE and Lumia 530 which are free after a mail in rebate. The Desire 510 and Optimus L70 are also discounted along with the Moto G.
Cricket's new data plans are live, and you don't just have to rely on the devices in the promo. As they use AT&T's network, most GSM handsets should work and there are a lot of those to choose from. If you're interested in finding out more about Cricket's All-In data plans, just hit up the link below.