The dual-boot Teclast X98 Air gives you Windows and Android for $219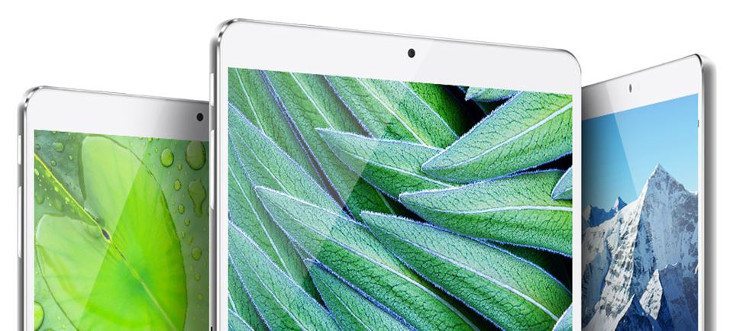 We like to spread the love around here at Phonesreview.co.uk, and that means covering devices from manufacturers big, small, and unheard of. This is the first time we've covered a device with the Teclast branding, but it's not every day you come across a dual-booting tablet. Ready to meet the Teclast X98 Air?
The Teclast X98 Air will allow you to boot up with either Android 4.4 or Windows 8.1 when you fire up the slate, something you can't really do on a tablet from Samsung or Apple. We're not sure how well the function works, but having a tablet that lets you choose between two mobile OS's is certainly a nice feature to have on hand. That said, a dual-boot slate is useless if its guts are weak — thankfully that's not the case with the Teclast X98 Air.
If you think the Teclast X98 Air is a measly 720p slate, you'd be wrong. The display is 9.7-inches and is said to be a Retina IPS panel with a resolution of 2,048 x 1,536. The processor running the dual-boot Teclast X98 Air is an Intel Baytrail quad-core chip running at 2.16GHz. You'll find 2GB of RAM under the hood as well, and the storage is listed at 32GB, but is expandable with a microSD card. Connectivity options include 2G/3G, WiFi, and Bluetooth while a 8,500mAh battery will power the device.
The Teclast X98 Air tablet is a clean looking slate, and it's those looks that quickly caught our eye. We were surprised to hear the tablet's specs and were even more shocked by the price. The Teclast X98 Air price is listed at $219.99, and it is currently in stock at Geekbuy if you're interested in picking on up.
via — GizmoChina