New 64GB version of the Jolla Tablet listed on Indiegogo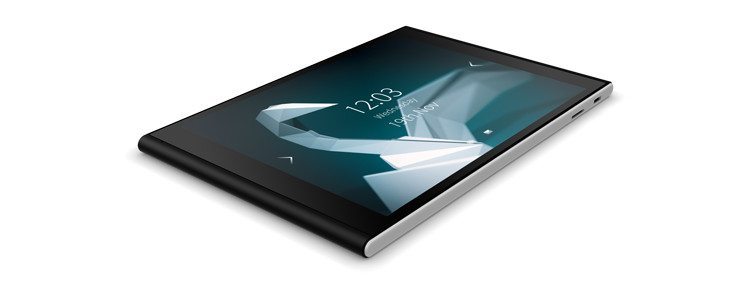 Back in November, the Jolla Tablet showed up on Indiegogo where it proceeded to destroy its funding goal — people were excited. If you missed out or just want a Sailfish OS slate with plenty of storage, you'll be pleased to know a 64GB version of the Jolla Tablet is now live on Indiegogo.
The original Indiegogo campaign for the Jolla Tablet needed only $380k to bring the slate to the masses. They got around $1.92 million dollars in funding, which is surprising but not totally unexpected when you're offering up a quality tablet with solid specs for around $200 bucks. The first tablets haven't shipped yet, but the company has listed a 64GB with slightly better specs.
The 64GB Jolla tablet is essentially the same tablet as the 32GB version, but with double the storage and a slightly larger battery. The original one had a 4,300mAh battery whereas the 64GB model's battery is listed at 4,450mAh. The rest of the specs appear to be the same which means you're looking at a 64-bit chip clocked at 1.8GHz, 2GB of RAM and a 7.85-inch 2048 x 1536 display.
The new Jolla Tablet tier is listed on Indiegogo page, and the 64GB Jolla tablet price is listed at $249. If you have already ordered the 32GB version, you can upgrade for $25 and get the new version at the link below.
What do you think about the Jolla Tablet?