Google Glass release on hold as the gadget goes into "Reset" mode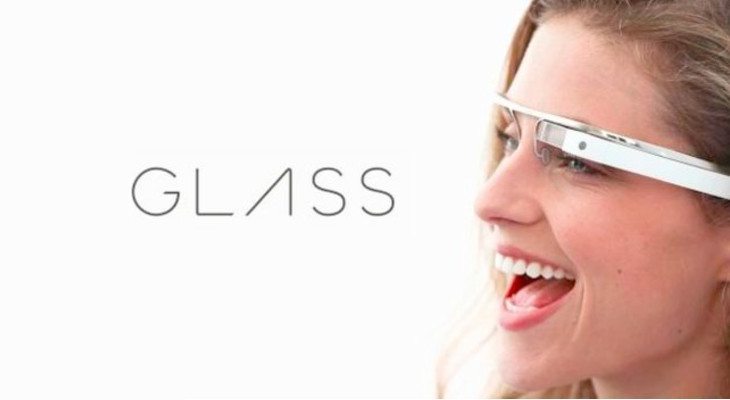 Earnings Calls have been coming in all week, and we have seen a lot of interesting information come out of those reports. Google is just like everyone else, and during its earnings call Google Glass was mentioned – the news wasn't particularly good.
Patrick Pichette, Chief Financial Officer at Google took time to talk about Google Glass during the company's earnings call, and it wasn't cheery. Pichette said they basically need to "take a pause and take the time to reset" a team's strategy when they aren't able to hit hurdles or the project doesn't have the impact they had hoped for. It's safe to say that's been the case for Glass as it's been deemed creepy by some, and the writing has been on the wall for some time.
Many expected the Glass Explorer program to progress further than it did, but the high-priced headset program was shut down a little over a week ago on January 19. The program is far from dead and is now under the card of Nest founder Tony Fadell, but it is still surprising to see the company hit "reset" on a product they clearly put a lot of time and energy in to.
Where will Google Glass go from here? It's hard to say, but the gadget will be extremely useful in educational and medical fields along with countless others. It's likely the company will target a new group for Glass, and it may end up being a success the second time around.
What do you think about Google's decision to "pause" Glass for now?