HTC explains why some One M8 and M7 users are not yet running Lollipop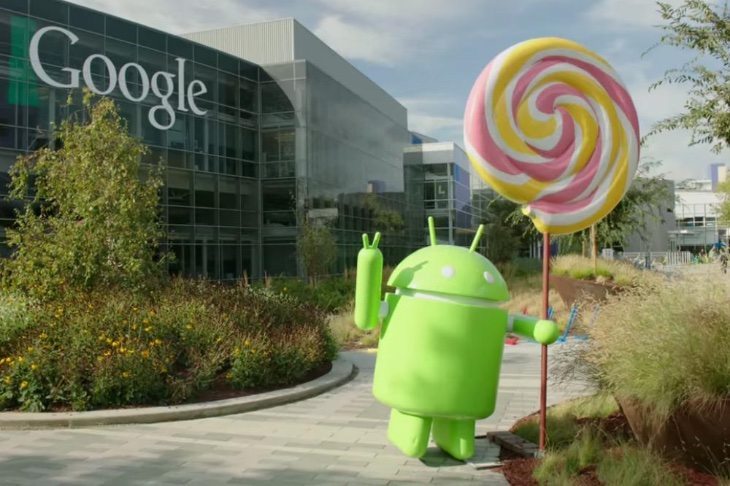 Getting timely updates for smartphones, whenever a new version of the operating system gets announced and later becomes available, was taking a very long time in not so long ago; of you bought a carrier phone, the amount of time you had to wait for the firmware update was even longer, if it ever happened. HTC has set out a goal a few years ago, to deliver updates within 90 days of the code becoming final. The Taiwanese phone manufacturer has, more recently, reiterated its commitment to deliver the Android 5.0 Lollipop update within 90 days, but, that didn't entirely work out the way the company wanted to.
Sure, there are more and more HTC One M8 users enjoying the latest and greatest from Google, as the update is hitting devices in several regions of the world — more recently, in Europe and Canada — but there are still lots of owners of the One M8 (and even more who rock a One M7) who still have no Lollipop updates available to download and install on their phones. HTC's Vice President of Product Management Mo Versi posted an update on the process, as well as some details concerning just why exactly HTC has missed the deadline on the Lollipop update.
"Despite everyone's best efforts some carrier versions of the HTC One (M8) and HTC One (M7) will not meet our 90 day goal, which is February 1st", says the mea culpa. Mo Versi talks about how HTC is working closely with Google and carriers in order to get the update ready, and explains how the Mountain View-based company had to fix some of the issues with Lollipop. HTC has done the same at its own end, but, despite all the efforts, the 90 days mentioned above will pass without everyone being on Lollipop.
So, what happens after February 1? Mo Versi reassures everyone that the company is working hard on getting Lollipop on "all devices as near the 90-day mark as possible", but, at the same time, taking "every precaution to ensure the rollout is right and we aren't willing to compromise at your expense". In other words, it might take even longer in some cases, but that's because HTC wants to make sure you'll be happy with what you'll get.
Source: HTC
Via: Pocketnow