Sons of Anarchy Game arrives for iOS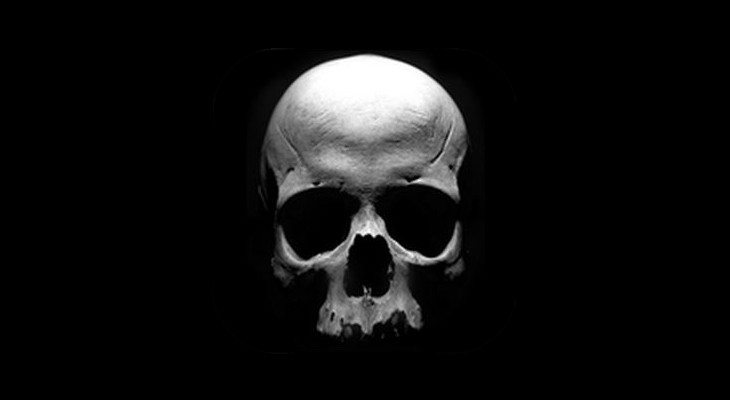 When FX's Sons of Anarchy rode off into the sunset last year, it left a lot of fans with a bit of a hollow feeling. When news that a Sons of Anarchy game was heading to mobiles, many were skeptical… us included. Well, that game has actually arrived, and you can now grab Sons of Anarchy The Prospect straight from the App Store.
The Sons of Anarchy game puts you in the role of Clint Lancet, a man trying to stay out of the motorcycle club known as SAMLIN. Nope, not SAMCRO, as you'll be playing with a different chapter of the gang located in Lincoln. There's an all new cast of characters, but Kurt Sutter has made sure to include a few familiar faces as well in crossover stories that will take place throughout the game.
As for the gameplay, the Sons of Anarchy game looks to follow the path made popular by Telltale. The Prospect is an adventure game where you'll need to make decisions which will have a direct impact on the game. It's story driven which means you won't get to ride around all GTA style unfortunately. If the story is half as good as the one in TWD games, that really won't matter as you'll be sucked into the world created by the writing.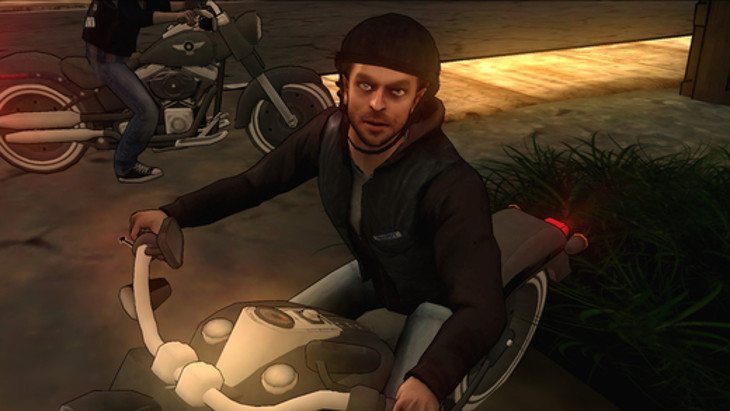 We haven't had a chance to play Sons of Anarchy The Prospect, but early reviews are fairly positive. If you want to give it a whirl, the first "episode" in the Sons of Anarchy game will set you back $1.99 on the App Store.