Lenovo A6000 vs Redmi 1S India price and specs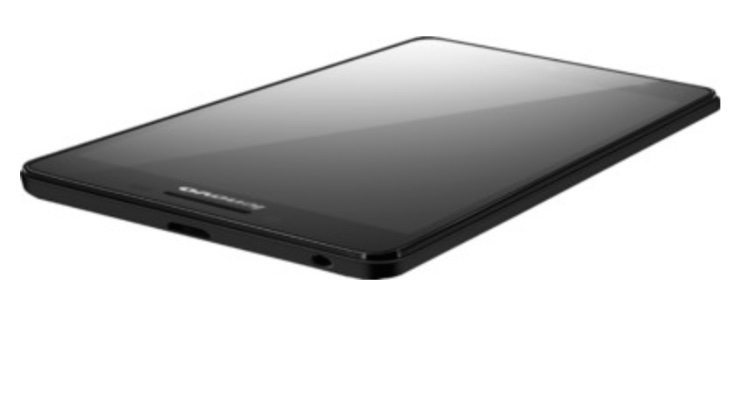 The Lenovo A6000 has recently burst on to the smartphone market in India, and one of its natural competitors right now is the Xiaomi Redmi 1S as they are similarly priced. The Redmi 1S has seen huge popularity in flash sales and recently the new A6000 sold out extremely quickly in a flash sale on Flipkart. Today we have a Lenovo A6000 vs. Redmi 1S India price and specs showdown.
These are both Android dual SIM devices, but the Lenovo A6000 benefits from LTE connectivity which the slightly cheaper Redmi 1S does not have. We'll compare the key specs and more so that you can see what they offer and which might be the best choice for you.
Processors
The Lenovo A6000 has a 1.2GHz Snapdragon 410 quad-core processor and Adreno 306 graphics. The Xiaomi Redmi 1S has a 1.6GHz Snapdragon 400 quad-core CPU and Adreno 305 GPU.
Display
The Lenovo phone has a 5-inch IPS display with resolution of 1280 x 720 and 294 ppi. The Xiaomi handset has a 4.7-inch IPS LCD display with 1280 x 720 resolution resulting in 312 ppi.
RAM and Storage
There's nothing to split them here as both phones have 1GB of RAM and 8GB of internal storage that's expandable via microSD.
Camera set-up
There's not too much between them here either. Both have an 8-megapixel rear camera with autofocus and LED flash. The Lenovo A6000 has a 2-megapixel front-facing camera while the Redmi 1S has a 1.6-megapixel front-facing unit.
Battery
The Lenovo A6000 has a removable 2300 mAh battery while the Redmi 1S has a removable 2000 mAh battery.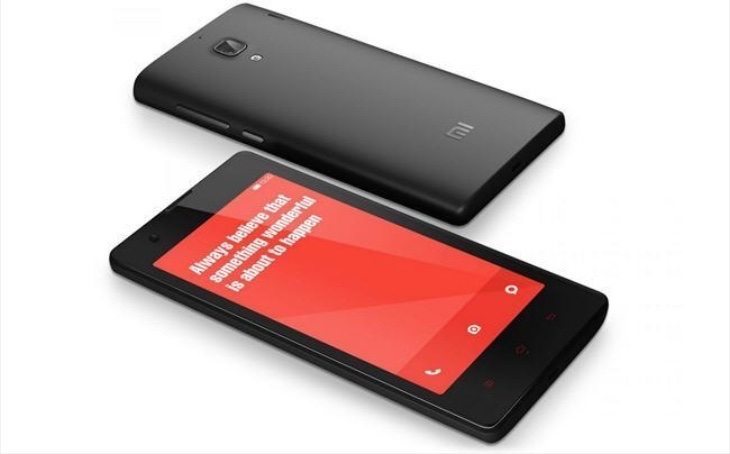 Connectivity
Both phones support 3G, WiFi 802.11 b/g/n and WiFi hotspot, Bluetooth 4.0, GPS, and microUSB 2.0. However, the A6000 also supports 4G LTE while the Redmi 1S has WiFi Direct.
Operating System
The Lenovo A6000 runs Android 4.4.4 KitKat with Lenovo's Vibe 2.0 UI. The Xiaomi Redmi 1S runs Android 4.3 Jelly Bean with MIUI 5.0.
Dimensions and Weight
The Lenovo handset measures 141mm x 70mm x 8.2mm and weighs 128g. The Xiaomi phone measures 137mm x 69mm x 9.9mm and weighs 158g.
Price
The Lenovo A6000 is priced at Rs. 6,999 and the Xiaomi Redmi 1S is priced at Rs. 5,999.
The Lenovo A6000 comes out of this comparison well as it has several benefits over the Xiaomi Redmi 1S. These include a larger display, higher capacity battery, slightly higher megapixel front-facing camera, and a later version of Android. Of course there's also LTE connectivity and it's the slimmer and lighter of the two phones.
On the other hand the Redmi 1S has a faster processor and slightly lower price than the A6000, so only you can decide whether it's worth paying an extra Rs. 1,000 for the Lenovo phone. It's worth noting that Xiaomi Redmi recently introduced the Redmi 2 smartphone, although there's no confirmed launch date for this phone in India yet.
Once you've digested the information above we'd be interested to hear your thoughts on these two budget smartphones. Are you going to try to buy the Lenovo A6000 or is the cheaper Xiaomi Redmi 1S your choice? We always appreciate receiving your comments.