Lenovo Vibe Z3 Pro leaks with top-notch specs and design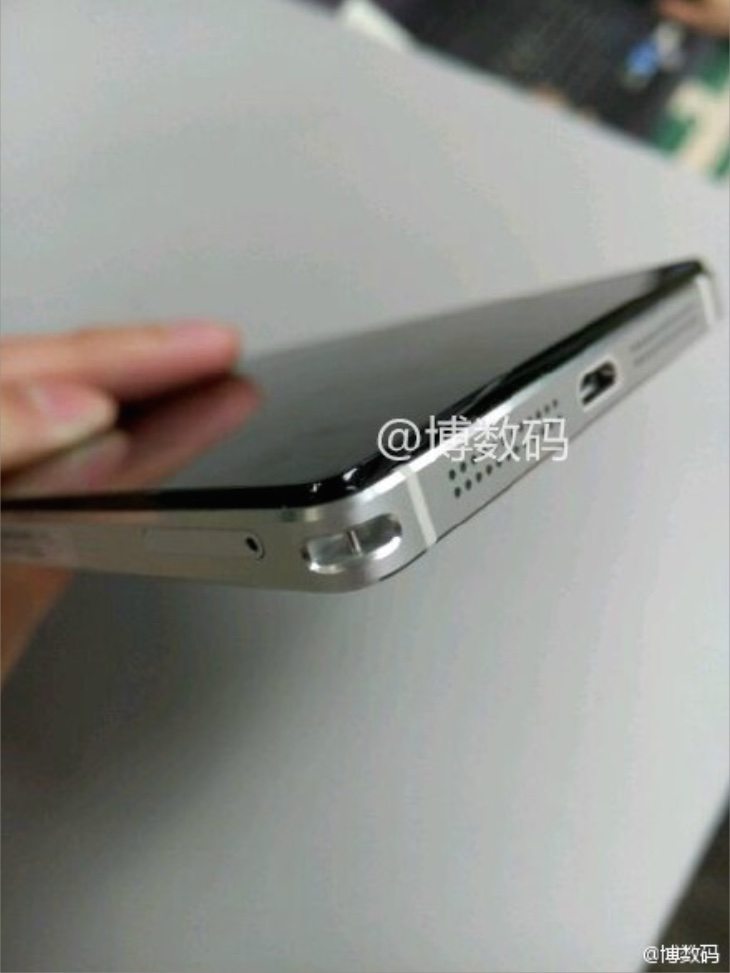 The Lenovo Vibe Z2 Pro released in September last year and now there is some unofficial news about its successor. The Lenovo Vibe Z3 Pro has top-notch specs and design according to this leak, which is also accompanied by some images of the smartphone. It's anticipated that the Z3 Pro will be officially unleashed at MWC 2015 early next month.
This upcoming flagship had escaped attention up until now, and specs and images have surfaced via China's Weibo social network. Specs include a Snapdragon 810 64-bit octa-core processor, a display size of around 5.5-inches with Quad HD resolution, a sizeable 4GB of RAM, and 64GB of internal storage, although there's no news yet on whether this will be expandable via microSD as on the Vibe Z2 Pro.
The phone is said to have a 16-megapixel rear camera with laser focusing, optical image stabilization, and three LED flashes, and there's also a dedicated camera button. The Vibe Z2 Pro had a 6-inch display and 4000 mAh battery whereas the Z3 Pro has a 3400 mAh battery but has a smaller screen. It will release running Android 5.0 Lollipop out of the box.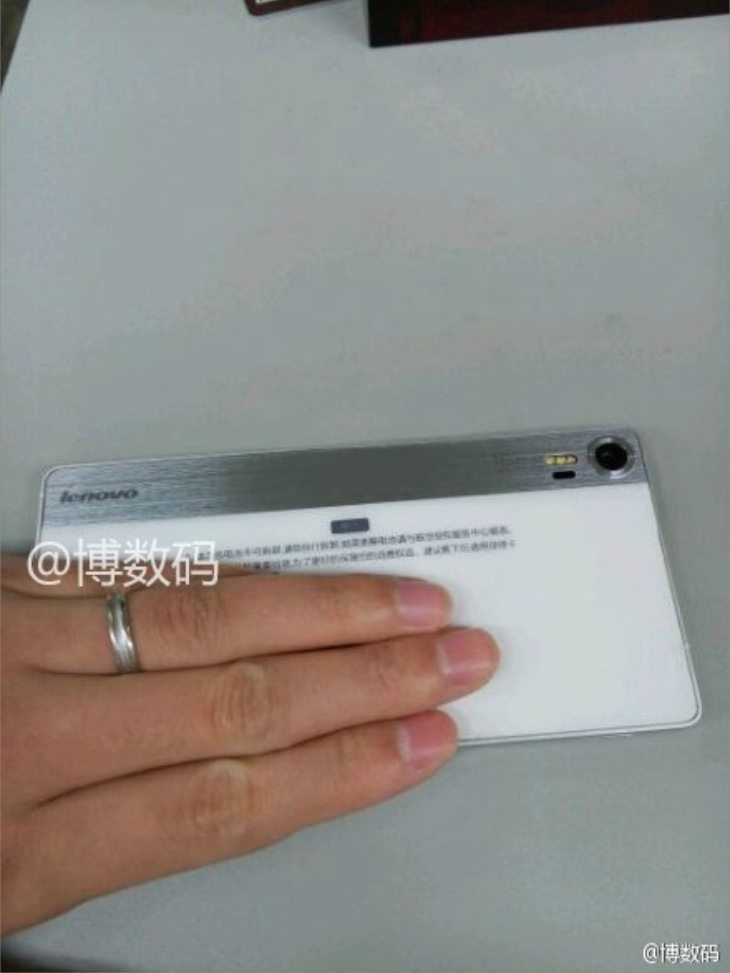 The sleek design has a premium look featuring glass and metal with a chiseled frame and brushed aluminum strip on the rear, which is where the camera is positioned. Once we start to see leaks on a device you can be sure it won't be too long until we hear some more news.
The Samsung Galaxy S6 and Galaxy S Edge along with the HTC One M9 flagship are all anticipated to be among the many smartphones revealed in the next few weeks, and now it looks as though we could also be treated to this new Lenovo handset, although we should remind you that none of the above has been confirmed yet.
What are your thoughts on the Lenovo Vibe Z3 Pro from these newly leaked images and specs? Let us know with your comments.
Source: Weibo
Via: GizmoChina