The buttonless Manta X7 specs are finally revealed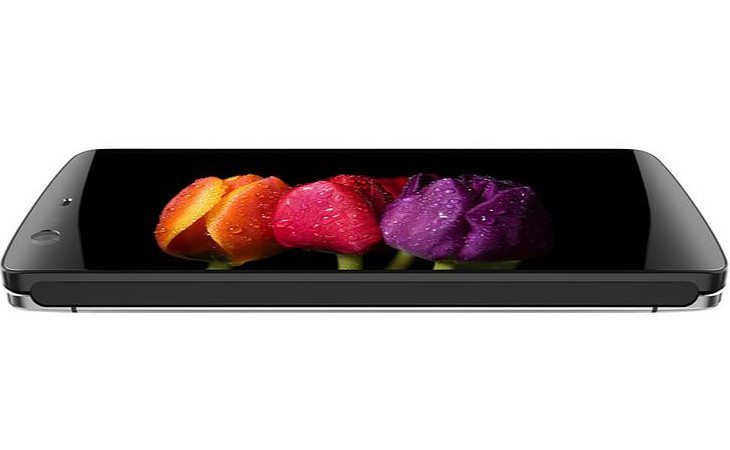 In December, we took a look at an interesting handset from the Far East called the Manta X7. We knew the smartphone would be sans buttons, but we did not know the Manta X7 specs. That changed today and the device will now be called the Manta 7X instead of the Manta X7.
The Manta 7X's claim to fame is the fact that it has replaced traditional buttons with touch sensors embedded in its bezel. A pop up of sorts will appear on the side of the display where your thumb resides which allows you to access functions like you would in Multi-Window. There's also a small sensor of sorts at the bottom for gestures, but no traditional power button or volume rocker.
In terms of specs, the Manta 7X sports a Snapdragon 801 clocked at 2.5GHz and backed by 2GB of RAM. It also carries an IP 55 rating and has 32GB of storage to go along with a large 4,200mAh battery. The rear camera uses a 13MP Sony IMX 214 sensor… and so does the front. Not too shabby, and neither is the 5.5-inch FHD display. Throw in a fingerprint scanner on the side, and you've got one of the more interesting handsets we've seen in a while.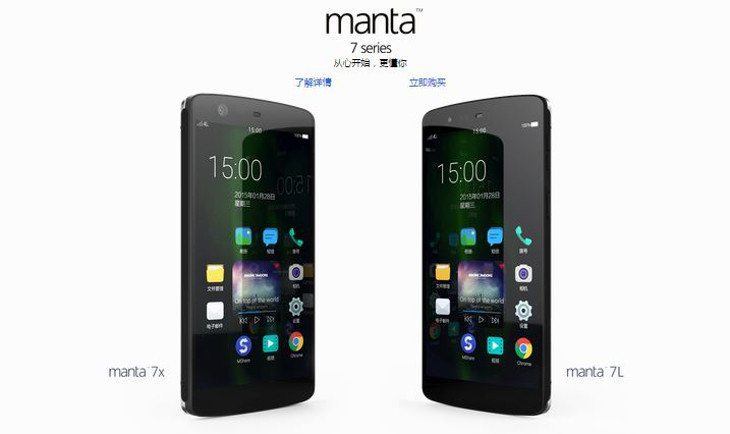 If you're interested in this unique smartphone, the Manta 7X price is 4,080 Yuan or right around $650 bucks. It is not the cheapest Chinese handset we've seen, but the Manta 7L, it's brother with buttons should be cheaper.
What do you think about the Manta 7X price tag?
via – GizChina    source: Manta