Huawei wants you to help set the Honor Holly price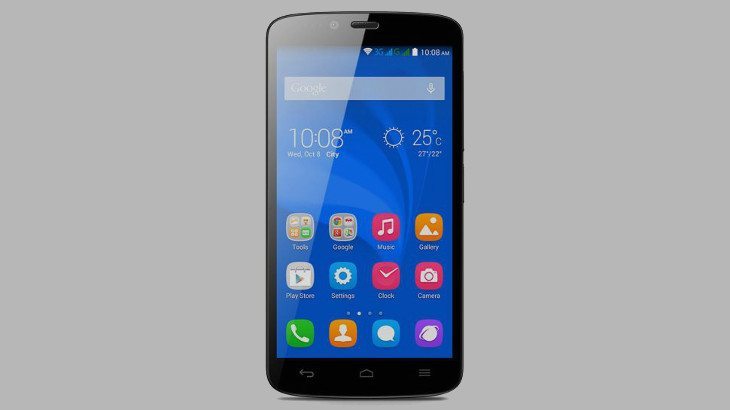 Huawei held an event in London today, and the star of the show was a device called the Honor Holly. The device comes from a sub-brand of the company, and while the specs won't impress, the Honor Holly price just might.
When Huawei announced the Honor Holly today, they let us know almost everything about the device. The one thing they left out was the Honor Holly price, and that's because they want you to help set it. Starting on February 6th, you'll be able register online and vote for a lower price with the final revealed on February 23rd.  After that, you will have until the 26th to purchase one online.
As for the device itself, the Honor Holly specs show a midrange handset with a quad-core 1.3GHz chip, 16GB of expandable storage, and 1GB of RAM. The rear camera is listed at 8MP while the front-facing sensor clocks in at 2MP. It's powered by a 2,000mAh battery, and will run Android 4.4 with Emotion 2.3 on top. All the usual connectivity options are included along with dual-SIM connectivity.
If you're interested in the Honor Holly, you'll have to be registered to get in on the action, and the devices will be sold on a first come, first served basis. The price will be under £100, but we'll have to wait until February 23rd to find out just how low it will go.
What do you think about Huawei's interesting pricing setup for the Honor Holly?
via – Techradar