Android 5.1 update coming to Android One handsets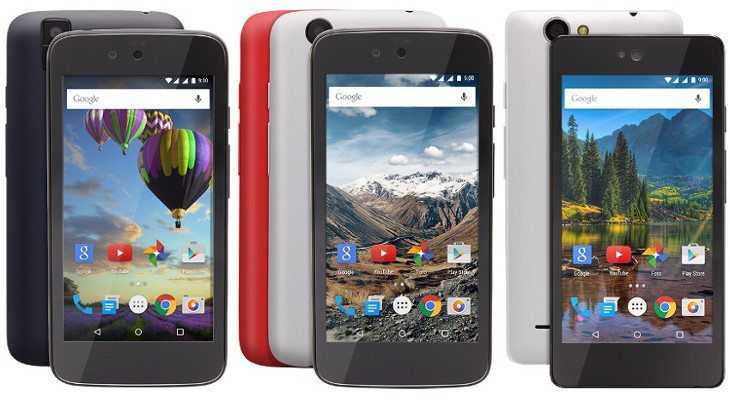 A lot of folks are waiting for the Android 5.0 update to arrive on their handsets, but some people are going jump the line and land the Android 5.1 update before everyone else. The Android 5.1 update has just shown up in the most unlikely of places, and three new devices are set to roll out with Android 5.1 straight out of the box.
The Android One series launched back in September of last year, and it was met with a lukewarm response and a whole lot of competition. News of the Android 5.1 update may make things a little brighter for new owners of the budget smartphone as it appears they will get to skip the Android 5.0 update and go straight to Android 5.1.
Leaked images have come out of the Android One event in Indonesia, and they show the smartphone running the Android 5.1 update. While this doesn't give us a timeline on the Android 5.1 release, it shows it's well underway and that Android One customers in Indonesia will indeed get the latest version of Android straight of out the box. One would assume the other Android One handsets may soon jump to 5.1 as well.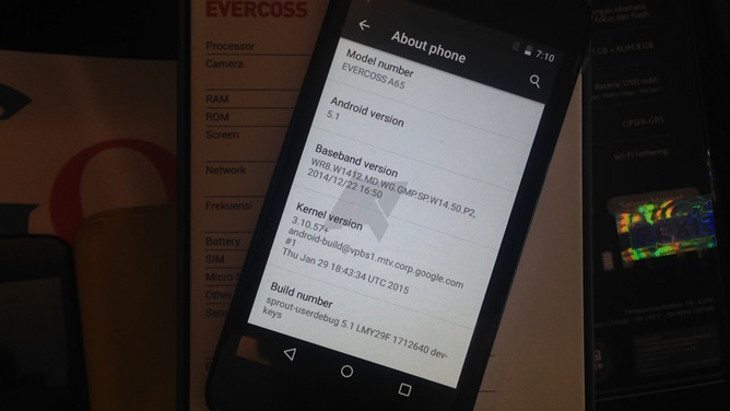 If you think the screenshot of Android 5.1 running on the Android One smartphone may just be something in the testing phase, you'd be wrong. The landing page for Android One in Indonesia mentions the Android Lollipop 5.1 update numerous times and it will be available on three devices in the region with the Evercoss One X, Nexian Journey, and Mito Impact. Stay tuned, and we'll keep you in the loop on the upcoming Android 5.1 release.
source: Android Police, Â Google