Moto E Android Lollipop soak testing for India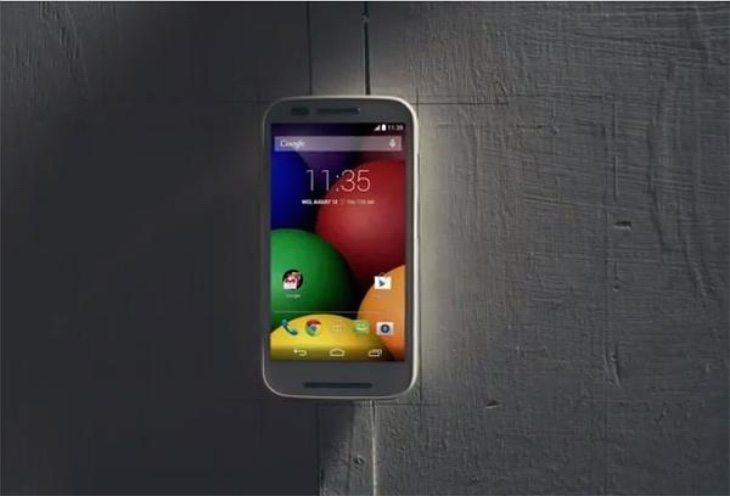 The Android 5.0 Lollipop update arrived last year but it has only rolled out to a select few devices so far. Motorola has a decent reputation for pushing out speedy updates, as its Moto phones run pretty close to stock Android, but it has been a bit more complicated with the Lollipop upgrade. Now though, there's some promising news for owners of the Motorola Moto E, as Android Lollipop soak testing is about to begin in India.
We've already seen testing in India for Android Lollipop on the Moto G, and Moto G 2nd gen, and now it's the turn of the lesser-specced Moto E. Motorola India has announced on Facebook that 5.0.2 Android Lollipop soak testing invitations are being sent out for the Moto E in India. If you haven't heard about soak testing, this usually takes place to make sure a future update is running smoothly and without problems before it rolls out to more users.
Those receiving invitations will be members of the feedback program with a Moto E in India. This testing process usually takes a couple of weeks, and then you can expect an over-the-air update to release to other end users shortly afterwards. Motorola has also recently issued a status update on its Motorola India Fans Facebook page that explains why the update has been a bit delayed for its phones.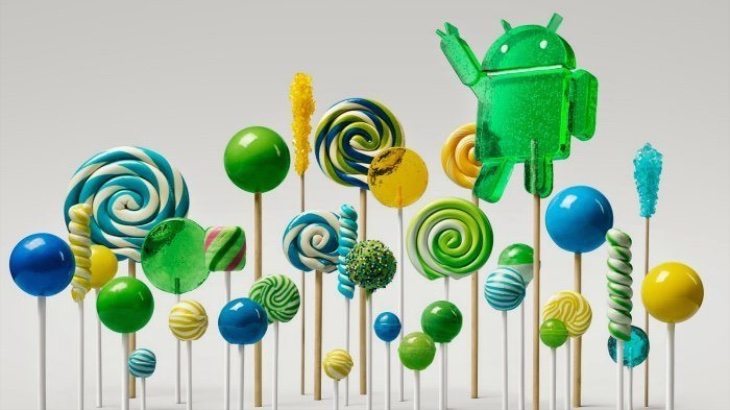 The company says that problems with app lag, battery drain, calls, WiFi, Bluetooth and more were all evident in non-Nexus devices with Android 5.0 and that a 5.0.1 patch was issued because of this. However, this also contained bugs and it wasn't until December that the stable 5.0.2 patch became available. Although some device users may have been frustrated at the wait, it does make sense that Motorola has waited for a stable Lollipop update.

Now that soak testing for the upgrade has arrived for the Moto E in India, we have hope that it will also be available for the phone in other regions before too much longer. We'll be keeping a close eye on the progress of the Android Lollipop update for the Moto E and will give further news as we hear it.
Are you an owner of this phone pleased to hear that the official update should arrive soon? Maybe you're in India and about to take part in the soak testing of Android Lollipop for the Moto E? Do send us your comments to let us know.
Source: STJS Gadgets Portal
Via: GSMArena