The Lenovo Sisley S90 price listed at Rs. 19,990 in India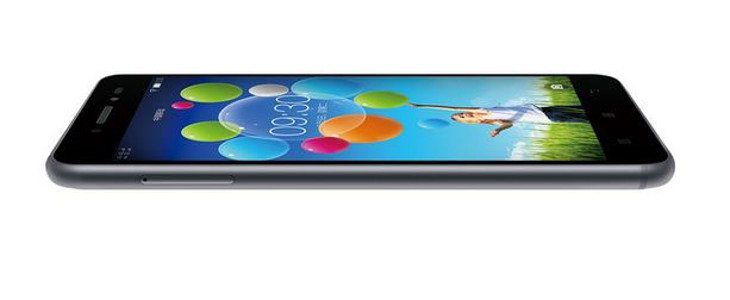 The Lenovo Sisley S90 has been popping up on our radar since August of last year, and it's already landed in China. India appears to be its next stop, and a retailer based in the country has just announced the Lenovo Sisley S90 price as Rs. 19,990.
Mahesh Telecom has announced the Lenovo Sisley S90 through their Twitter feed, and while we haven't heard anything official, the Lenovo Sisley S90 price from Mahesh is listed at Rs. 19,990. That similar to the price in China, and it's not the only thing that you'll find "similar" about the Lenovo S90 as it looks like a product put out by a very famous company.
If you took a quick glance at the Lenovo Sisley S90 and mistook it for an iPhone we'd forgive you as the devices share several design traits. We're not sure how Apple feels about that, but if you want an Android that looks like an iPhone you'll be pleased to know the Lenovo Sisley S90 specs include a Snapdragon 410, a 13MP rear camera, and an 8MP selfie snapper. A new Snapdragon 410 resides under the hood along with 1GB of RAM and 32GB of storage. It's the "new" midrange, and you can read more about the Lenovo S90 specs in our previous coverage.
As mentioned, Mahesh Telecom is currently the only channel listing the Lenovo Sisley S90 for India, and we do expect that to change if the handset has arrived in the country. The Lenovo Sisley S90 price could also change as well once the device trickles down to other retailers.
What do you think about the Lenovo Sisley S90 design and price?
via – Gadgets NDTV