Premier League live and latest news with TalkSport app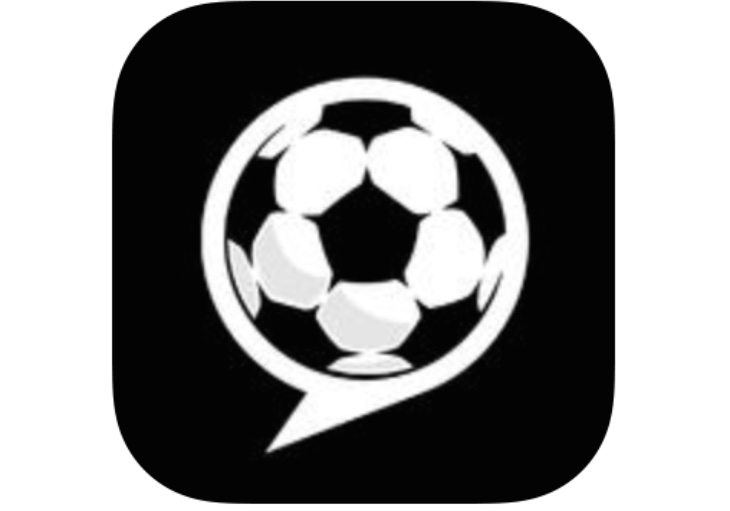 There's more Premier League action taking place this weekend, with matches including Everton vs. Liverpool FC, Tottenham vs. Arsenal, and West Ham vs. Man Utd. Steven Gerrard could be playing his last Merseyside derby, and latest news is that Alexis Sanchez is out for the Gunners match because of a hamstring problem. If you want to follow all of the weekend Premier League games live as well as getting the latest news, the Talk Sport app could be just what you need.
This app is available for iPhone, iPad and Android devices and gets high user reviews on the App Store and Google Play. The app offers users the ability to listen to live Premier League match commentaries directly to their smartphones or tablets, and also read the latest breaking football news, headlines and rumours. TalkSPORT offers the passionate football fan excellent and informed coverage as well as interviews from some of the biggest sporting names.
As well as being an official broadcaster of the Barclays Premier League, TalkSPORT is also an official broadcaster for the FA Cup, Capital One Cup and England internationals. By listening to talkSPORT radio via the app you'll always be kept informed about the latest sports and current debates. User can check out fixtures, live scores, results and tables for their favourites teams, and not only does the app cover football but you can also get coverage of cricket, F1, rugby union, and boxing.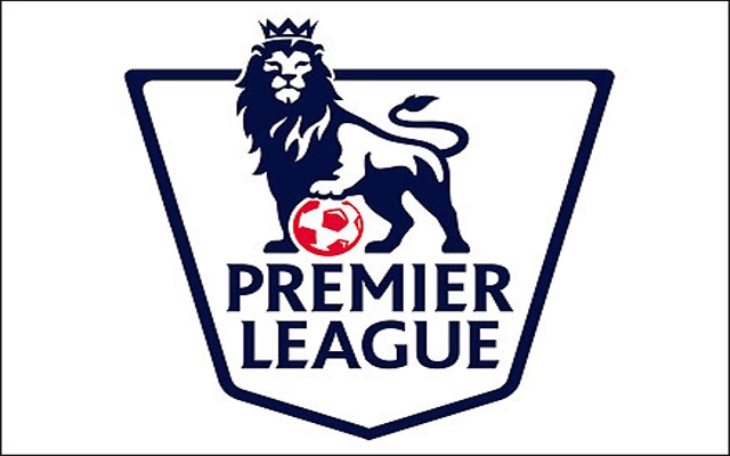 It's worth noting that regional restrictions may apply for the live commentaries feature. If you're waiting to see if Juan Cuadrado makes his debut for Chelsea this weekend, or more about whether Manchester United manager Louis van Gaal will use Adnan Januzaj to negotiate for Seamus Coleman or Marquinhos in the summer, then try giving this free app a whirl.
The talkSPORT app for iOS devices is available from iTunes and is compatible with iPhone, iPod touch and iPad running iOS 4.3 or later. The talkSPORT Android app is available from Google Play and is suitable for devices running Android 4.0 or later.
Will you be checking out the latest Premier League news for this weekend's matches using this Talk Sport app? If you download it, why not drop us a comment to say whether you'd recommend this app to other readers?