Transformers: Battle Tactics arrives for iOS and Android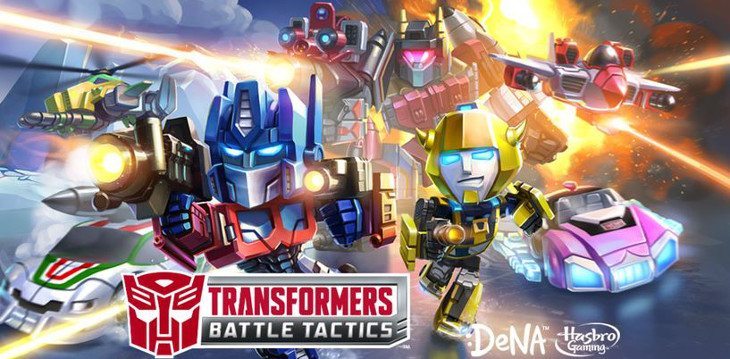 The Transformers were insanely popular in the 80s, and whether you like it or not, they received a massive resurgence thanks to Michael Bay. There are dozens of Transformers games out there these days, and mobile gamers have a new one to play with as DeNA has just dropped Transformers: Battle Tactics for iOS and Android.
Strategy is the name of the game in Transformers: Battle Tactics, and while you'll see a lot of familiar faces from the classic cartoon, films and toy lines, they will look quite different. All your favorite robots are done up in Chibi form, and there are more big-headed Autobots and Decipticons than you can shake a stick at.
Transformers: Battle Tactics is a turn-based affair that lets you control a squad of Transformers in a single player campaign or in PvP combat. Have you played Super Battle Tactics? If so, you'll be right at home with Transformers: Battle Tactics as it plays the same, but with Transformers instead of Tanks. That's not necessarily a bad thing either considering SBT is a very popular game.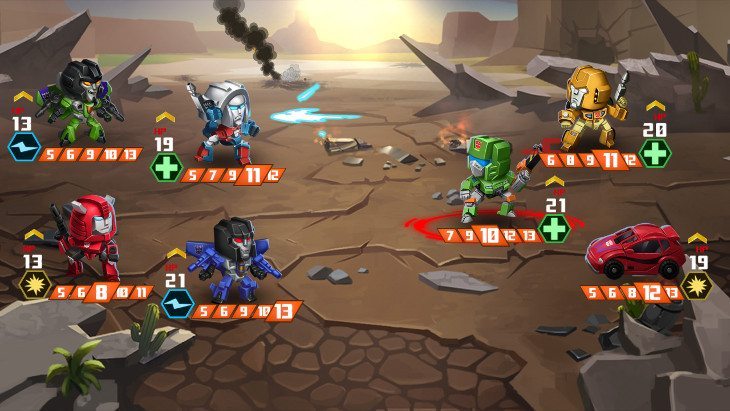 Transformers: Battle Tactics isn't going to be the game hardcore fans were hoping for, but it is a solid strategy game that plenty of folks young and old can enjoy. If you want to check it out, you can pick up Transformers: Battle Tactics for free on the App Store and Google Play.