Samsung Galaxy Tab A and Galaxy Tab A Plus specifications are revealed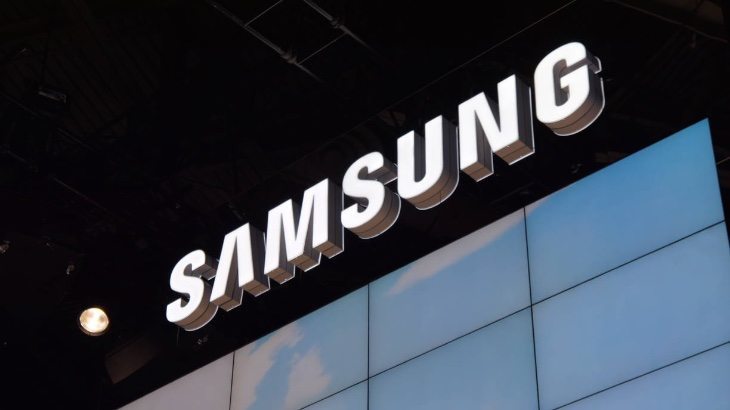 There's been a lot of discussion regarding Samsung's new smartphone naming convention, and we've seen several new series appear online already. There hasn't been much news in regards to new tablets, but a new report suggests we'll be seeing the Samsung Galaxy Tab A and Galaxy Tab A Plus sometime in the very near future.
It's no surprise that Samsung has a batch of new tablets in the works, and SamMobile has obtained information on the Samsung Galaxy Tab A and Galaxy Tab A Plus specs. They are both going to fall into the midrange category, but one will have an interesting feature.
We're going to take a look at the Samsung Galaxy Tab A specs first, which will come in 8-inch and 9.7-inches.The display carries a resolution of 1,024 x 768, and under the hood you'll 16GB of storage and 1.5GB of RAM. Both tablets have a 4:3 aspect ratio, but the 8-incher has a Snapdragon 410 and a 4,200mAh battery while the 9.7-inch model sports a 1.2GHz Qualcomm APQ8016 and a 6,000mAh battery.
Like the Galaxy Tab A, the Samsung Galaxy Tab A Plus will come with the same size displays. The main difference in regards to the specs is the fact the Plus comes with 2GB of RAM, so the rest of the specifications follow the same path of the Tab A. So why does it have a Plus? Well, it's going to come with the S Pen and it's the first tablet to carry S Pen functionality outside of the Note line. All four tablets will also have 5MP/2MP camera combos, LTE/WiFi variants, and run Android out of the box.
We don't have a release date for the Samsung Galaxy Tab A or Tab A Plus, but they should represent Samsung's new midrange lineup for 2015 when they arrive. The specs may not be the most exciting, but we're more interested in the design considering Samsung is said to be revamping their product lines this year.
What do you think of the new Samsung Tab A series specs?
source: SamMobile