Everton vs Liverpool lineup news, livescores, info for derby clash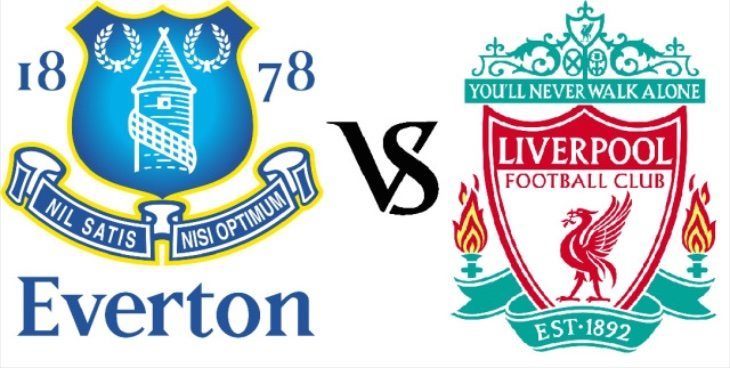 Premier league action today brings one of the biggest clashes of the season with the Merseyside derby. This is likely to be Steven Gerrard's final derby and Liverpool fans will be keen to hear if Daniel Sturridge is ready to make the starting lineup, while Everton fans may be wondering about a debut for Aaron Lennon. We have info on how to keep up with all of the Everton vs. Liverpool lineup news with livescores and info for the derby clash.
Whether you support the Reds or the Toffees you will appreciate the Forza Football app, and you can take it from us this is one of the best football apps out there. It's available for the iOS and Android platforms, and receives some of the highest ratings from users on the App Store and Google Play Store. As well as bringing you match details to your fingertips it's also one of the best ways to engage with other fans, and on derby day that's going to be a busy scene!
Users of this app can set alerts for the team of their choice and pin matches they are specifically interested in. Then you'll receive customized notifications about that team including news of goals and also cards. You'll also be among the first to hear the match line ups with formations and player photos, and during the match live score notifications are sent out the instant a goal is scored. Even if you can't be at the match or in front of the TV you'll only be a moment behind those in the stadium to hear the latest news.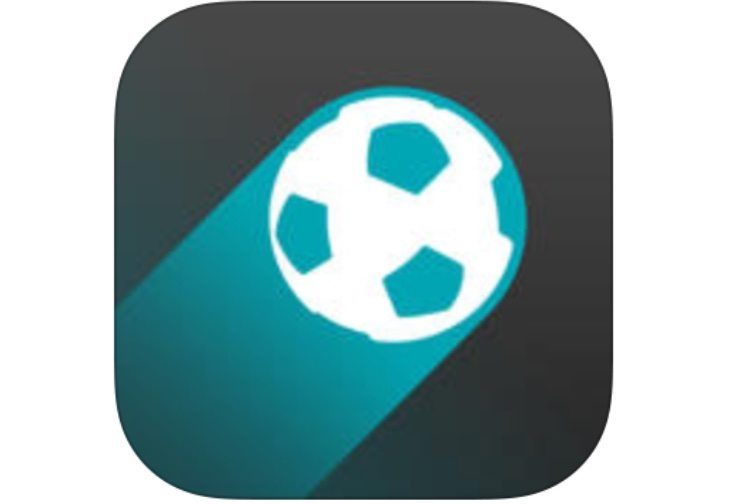 Another great feature of this app is its aim to unite football fans al over the world, and it covers over 500 league and cups across the globe. Fans can share opinions about their clubs and take part in polls answering questions on players, manager and also the chairman, to get their voices heard. With the Liverpool FC lineup likely to include Philippe Coutinho, Daniel Sturridge and Raheem Sterling up front and Everton's likely to include the likes of Romelu Lukaka, Kevin Mirallas and Steven Naismith, this could be a cracking match. Therefore why not optimize your derby experience today by trying out the Forza app, which by the way is free!
The Forza Football — Livescore, Lineup, Highlights app for iOS devices received an update just yesterday. It's available from iTunes and is compatible with iPhone, iPod touch and iPad running iOS 7.0 or later. For the Android Forza Soccer app you need to head to Google Play. This is also a free app and it's compatible with devices running Android 2.3 or later. The kickoff time today at Goodison Park is 5:30 pm, so there's plenty of time to get to grips with this app and all it offers.
Will you be following the Everton vs. Liverpool derby today? Which team will you be rooting for, and why not give us your predictions for the results while we're about it? Drop us your comments in the box below.