iPhone 7 vision comes with exaggerated specs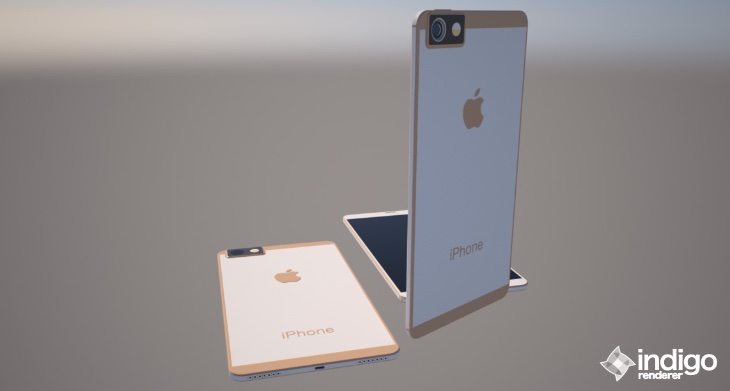 The next Apple iPhone is many months away yet, as its not likely to release until around September. However, that doesn't stop many of us wondering what will appear when it's finally unveiled. We're already seeing renders of iPhone 2015 from various designers, and the iPhone 7 vision we're showing today comes with some exaggerated specs.
Rumors and leaks about the next iPhone are already beginning to surface. Just recently for example there have been suggestions that it will step up to 2GB of RAM, while we've also heard murmurings about a dual-lens camera. However, at this point even the name is open to question, and although it's most likely to be dubbed the iPhone 6S many people are referring to it as the iPhone 7.
Recently we shared a concept design of an iPhone 7 featuring wireless charging, and now we wonder what readers think of this latest iPhone 7 concept. It comes from designer Dani Yako and as you can see it has a very streamlined elegant look. Although many of these kinds of ideas come with realistic specs, this one has specs that many of us can dream of but are rather far-fetched.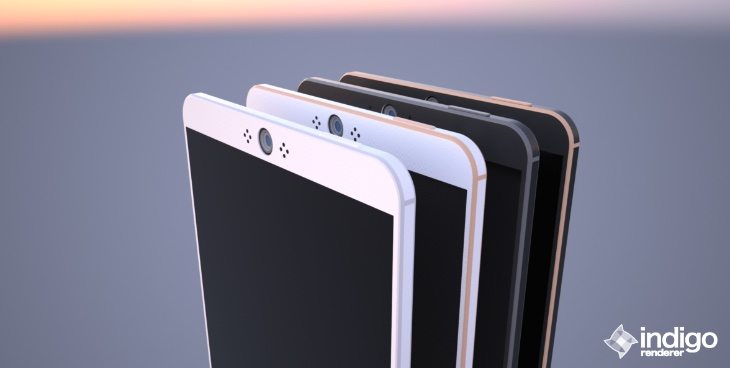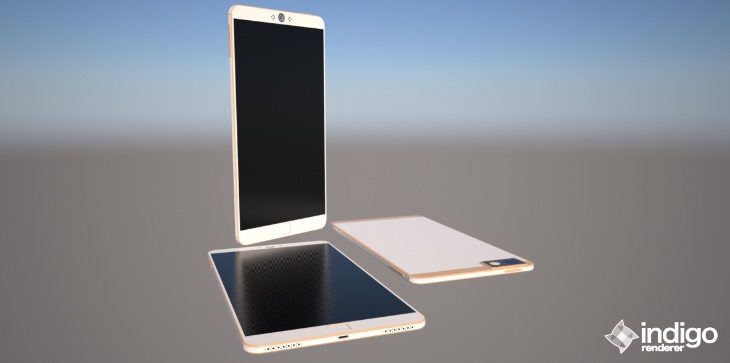 This iPhone 7 design features an aluminum body and the phone weighs 110g and is 6.5mm thick. There are slim bezels and some nice color accents making it an attractive handset. It runs iOS 9 and has a 5.4-inch IPS LCD display with resolution of 2880 x 1880 with sapphire glass. It's powered by a 2.5GHz Apple A9 64-bit octa-core processor, packs 4GB of RAM, and has internal storage ranging from 32GB to 128GB.
Camera-wise you're looking at an impressive set-up, as it packs a 16-megapixel rear camera with BSI, autofocus, laser focus, HDR, voice activation, digital image stabilization and dual true lighting. There's also 4K video capture and optical image stabilization. Up front you're looking at an 8-megapixel camera with 1440p @30 or 60fps video recording capability.
We've embedded some of the images here and you can see more if you wish at the source below. We'd be really interested to hear what you think of this latest iPhone 7 design idea, so do send us your comments using the box below.
Source: Dani Yako (Behance)
Via: Concept Phones