HTC One M8 Lollipop update arrives for T-Mobile after Sprint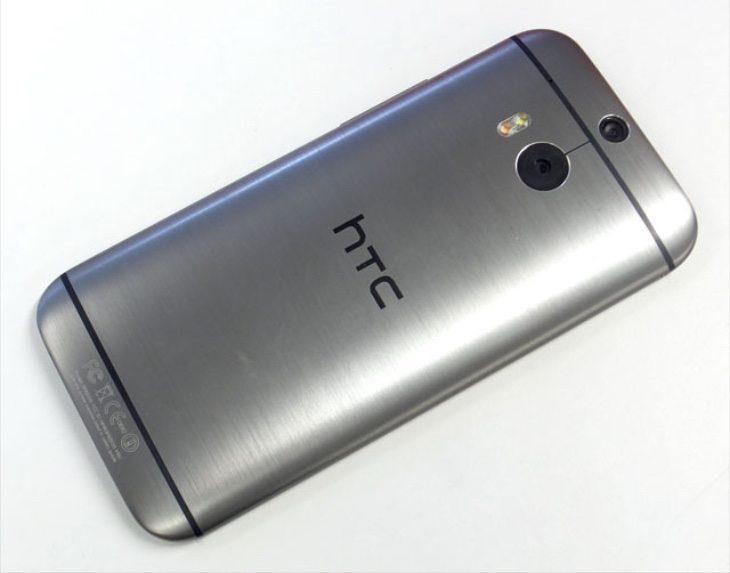 Android 5.0 Lollipop continues to make its way around the world to different devices, and we've been following its progress for the HTC One M8 flagship. The rollout of this update for the phone began in mid-January and reached Europe by late January followed by India just a few days ago. Now we have news of the HTC One M8 Lollipop update arriving for T-Mobile US, following on from Sprint.
Yesterday Sprint announced that Android 5.0 Lollipop (version 4.20.651.10) had released for its HTC One M8 customers. This came just a day after Lollipop released for the carrier's version of the Samsung Galaxy S5. Now HTC VP of Product Management Mo Versi has taken to Twitter to say that technical approval of the update has been received and that T-Mobile owners of the One M8 will start to receive the over-the-air Lollipop update from Monday.
That's just two days away, so if you have the One M8 on T-Mobile you haven't too much longer to wait before you can taste the delights of Lollipop. Bear in mind that these updates are usually phased in over the course of a few days, so if you don't receive notification to your device on Monday you may need to be a little bit patient. However, at least you know that it's on the way.
Alternatively if you don't want to wait for notification you can always check for the update manually by heading to Settings on your One M8, followed by System Updates and then Software. Now that Android Lollipop is appearing for Sprint and T-Mobile there will be further owners of the device on other US carriers wondering how much longer they will have to wait. We'll bring further news as we hear it of course.
Do you have the HTC One M8 on Sprint or T-Mobile? Are you pleased that your device is now receiving, or about to receive, the Android Lollipop update? Also send your comments to let us know what you think of the improvements and new features if your One M8 has already received this upgrade.