Grammys 2015 official iOS, Android apps for Iive coverage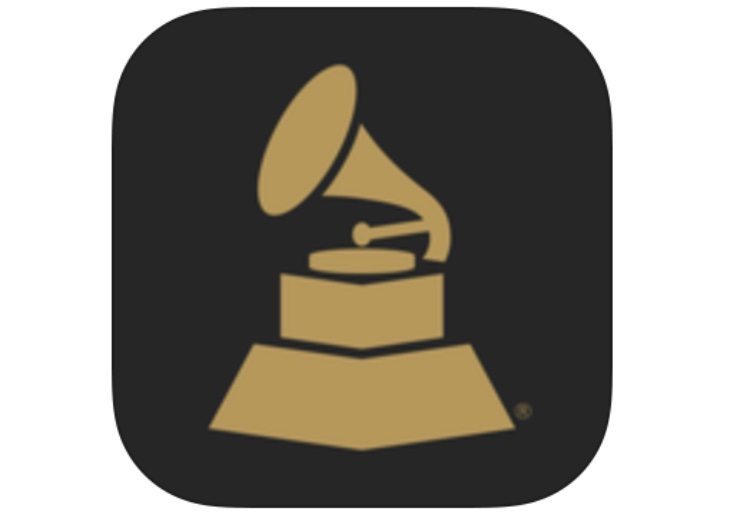 It's Sunday 8th February and that means it's time for the Grammy Awards 2015. The annual music ceremony is huge news and takes place this year at the Staples Center, Los Angeles with CBS live coverage kicking off at 8pm. Pharrell Williams, Beyonce and Sam Smith all have 6 nominations and LL Cool J will be hosting the event. Now we have details of Grammys 2015 official iOS and Android apps for live coverage.
This is possibly the biggest night of the year in the music world, gathering the top names in the business. As well as the nominees there will be performances to look forward to from the likes of Madonna, Ed Sheeran, Tony Beckett and Lady Gaga, Beck, and many more. The Grammy app by The Recording Academy is a great way of optimizing your enjoyment of the evening and it has a lot to offer users.
The app has recently been updated in time for this year's awards and brings you insider access to the event, directly to your smartphone or tablet. It offers the latest Grammy news with access to VIP events, insider coverage, and photos, as well as a complete list of nominees and winners over the last few years. On Awards day itself (today!) you can get live streaming coverage including Red Carpet interviews, behind the scenes access and more.
The app has real time broadcast for a 2nd screen experience, (NOT a live simulcast of the TV broadcast), and it's a free app so it's well worth checking out. The Grammys Android app is available from Google Play and is compatible with devices running Android 4.1 or later. The Grammys iOS app is downloadable from iTunes. This one is compatible with iPhone, iPod touch and iPad running iOS 7.1 or later.
Readers may also check out online live streaming of the CBS Grammy Awards broadcast at this CBS Grammy Live page, or head to Grammy Live at grammy.com. Will you be using the Android or iOS official Grammys app to enhance your experience of this huge musical event tonight?