Man Utd latest news, lineup vs West Ham via update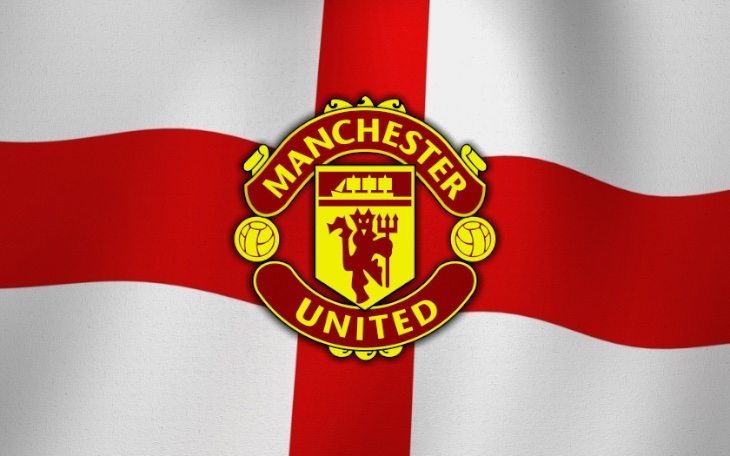 There are more Premier League fixtures taking place today and one of them is West Ham vs. Manchester United. A potential lineup for the match sees Radamel Falcao and Robin van Persie up front, but many Man U supporters will be waiting to hear the confirmed lineup. You can get Man Utd latest news, lineup and much more vs. West Ham via an update for a mobile app.
Using apps is a convenient way of following your favourite club as you can get all of the breaking news directly to your smartphone or tablet. One of the apps we use a lot has just received an update to make it even better, so this is a good time to check it out. The app is called Team Manchester United — News, Results, Fixtures, and Stats about your Favourite Team, which is a bit of a mouthful, but don't let that stop you taking a look!
This is a free app that gathers breaking news, match details and results for Man Utd from thousands of web sources, all in one convenient place. You'll never be behind the latest as the news stories and articles are updated throughout the day, so as soon as the Red Devils lineup is confirmed you'll be sure to get the details. The app also offers fixture lists and more, as well as transfer rumours and gossip.
We've just taken a look at some of today's articles and there's an interesting preview of the match against West Ham today, with possible starting lineups for both teams. Michael Carrick is out with injury but Falcao looks to have a foot in, as well as the likes of Angel di Maria, Juan Mata and Wayne Rooney. Other articles on transfer rumours mention Hugo Lloris as a possible replacement for David De Gea if he leaves, and Man Utd ahead in the race to lure Feyenoord defender Terence Kongolo.
The Team Manchester United app is for iOS devices and is free from iTunes. It's compatible with iPhone, iPod touch and iPad running iOS 6.0 or later, and received an update just last week with iOS 8 optimizations. There are several hours to go until the 4:15pm kick off later today, so plenty of time to take a look at the app and see what it has to offer.
If you decide to download this newly updated Manchester United app we'd be interested to hear what you think of it, so why not drop us your comments in the box below. Will you be tracking all the news for West Ham vs. Man Utd later today?