The High There! App brings online dating to Stoners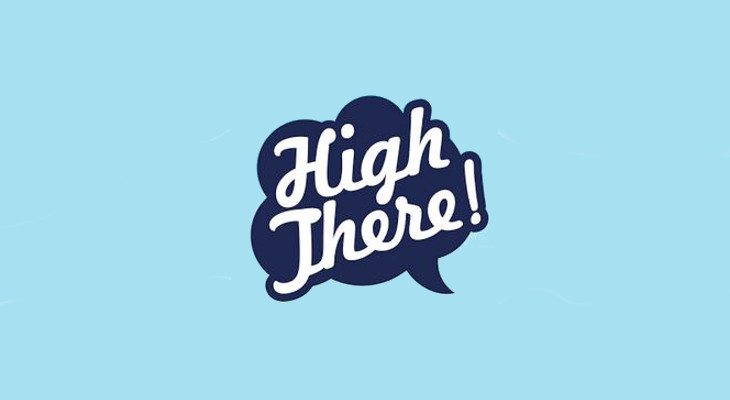 Depending on what part of the word you reside in, marijuana may be illegal. Things are starting to loosen up a bit for folks in the United States, and as weed slowly becomes decriminalized, entrepreneurs are popping up in some unlikely areas. Mobile apps is one of those areas, and the new High There! App is bringing the world of online dating to stoners.
Unless you live in a cave, you have probably heard of Tinder, Plenty of Fish, Match, E-Harmony or one of the million dating sites on the net. Most of them have apps, and some of those apps are built to let you find people with similar interests. The High There! App cuts the clutter out by matching stoners to stoners with a few simple clicks and a pic.
The High There! App works like Tinder and a lot of other dating apps as you can swipe through matches and hook up with like-minded folks. Where it differs is that everyone is a toker, and it can match you based on how you prefer to smoke. Whether you like to vape or stuff a Philly, there's a good chance someone else enjoys doing the same thing and the High There! App will help you find them.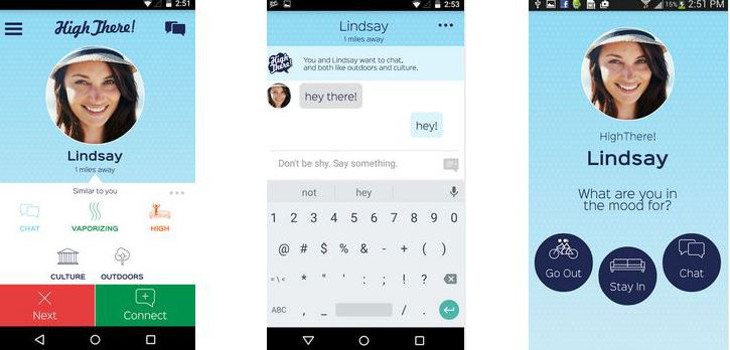 At the moment, the High There! App is only available in the US and in 23 states where medical marijuana is legal. The iOS version should touch down anytime, and as other states come on board, the will be added as well. If you reside in a smoking state, you can hit up the link below to pick up the High There! App for Android.