Dual Cameras reportedly coming to the LG G4 and Samsung Galaxy S6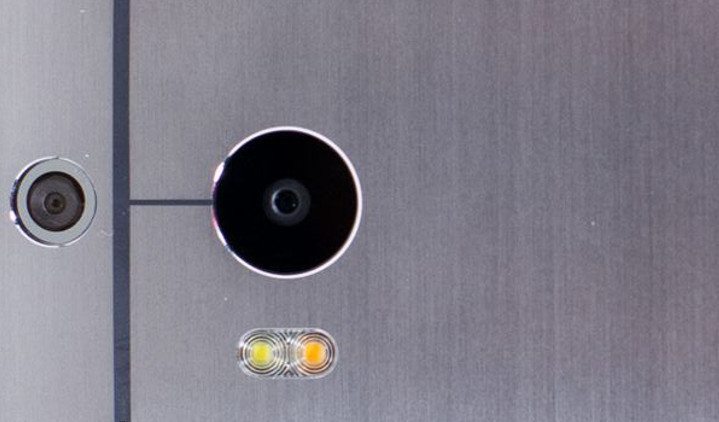 We see all kinds of interesting tech news come out of Korea, but sometimes you have to take it with that good old grain of salt. That may be the case with this one, as a new report suggests that Dual Cameras are coming to the Samsung Galaxy S6 and LG G4.
HTC didn't necessarily "wow" folks with their Duo-Camera last year, but it was an interesting feature that allowed you to pull off some cool photo effects. The company may be ditching the Duo-Camera for the HTC One M9 this year, but Samsung and LG may pick up where HTC left off if the report from inews24 out of Korea pans out.
According to the report, both the LG G4 and Galaxy S6 will have dual-snappers of an unknown resolution. While it's entirely possible, we find this rumor to be highly unlikely for the Samsung Galaxy S6 considering none of the case leaks have shown room for a dual-camera setup. As for the LG G4, that's a different story as we've really not seen anything concrete about its design leak out yet.
Samsung could shock us all with a dual-camera on the Galaxy S6, but they will more than likely go with a large improved single camera setup on the back. The LG G3 introduced us to Laser AF, and the company is said to be changing things up a bit, so a dual-camera is a possibility for the LG G4 until we hear otherwise.
Would you like to see more smartphones with dual-camera setups or do you prefer one solid sensor?
via – GforGames  source: news.inews24