Best iPhone 6 Plus cases with a luxury touch from Issentiel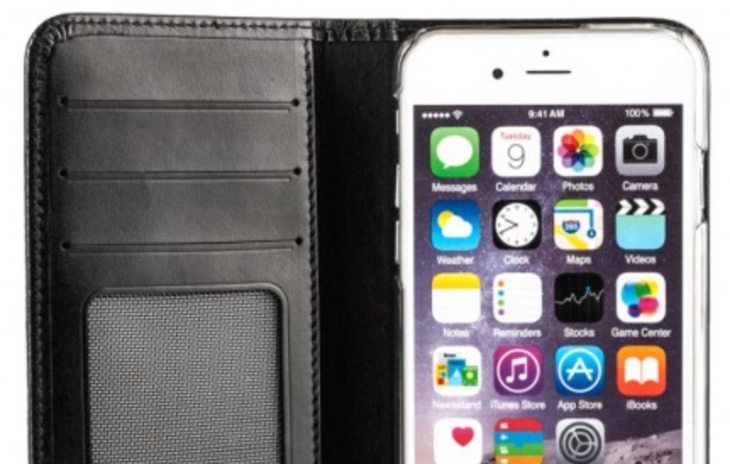 The iPhone 6 Plus is proving extremely popular since its release in September, just like its smaller sibling the standard iPhone 6. Many people with the larger iPhone 6 Plus might be looking for a case with a little bit of something special, and with that in mind we want to tell you about some of the best iPhone 6 Plus cases with a luxury touch from Issentiel.
Issentiel is a Paris-based accessories maker producing luxury cases for smartphones and tablets, and we've previously recommended some of these cases for the iPhone 6. We thought it was about time that iPhone 6 Plus owners were also treated to details of some of these sophisticated accessories, or you could purchase one for someone you love as a great gift idea.
This manufacturer ships its cases to regions worldwide including the US and UK, with free shipping for some regions and a small charge for others, and aims to dispatch items on the same day for all orders placed before 12pm. These are handmade crafted leather cases offering stylish protection for your phone and four different collections are available. We'll begin with the Prestige Collection as this comes in the widest choice of colors.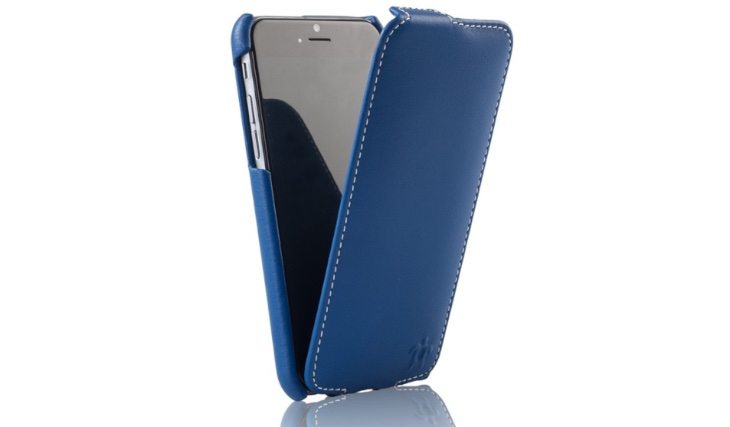 The iPhone 6 Plus Prestige case is priced between $79.90 and $89.90 depending on the finish. As well as the standard leather case there are also some in grained leather, patent leather or a croco leather version. Color options include, black, tan, orange, pink, red, white, blue and more (not all finishes in all colors). As for the case itself it's build around a rigid shell with premium quality leather exterior and interior and it has a clip closure. Users have access to all functions and buttons and can charge or dock the phone without having to remove the case. This is an ultraslim and lightweight case weighing only 40g that we think many iPhone 6 Plus owners would appreciate.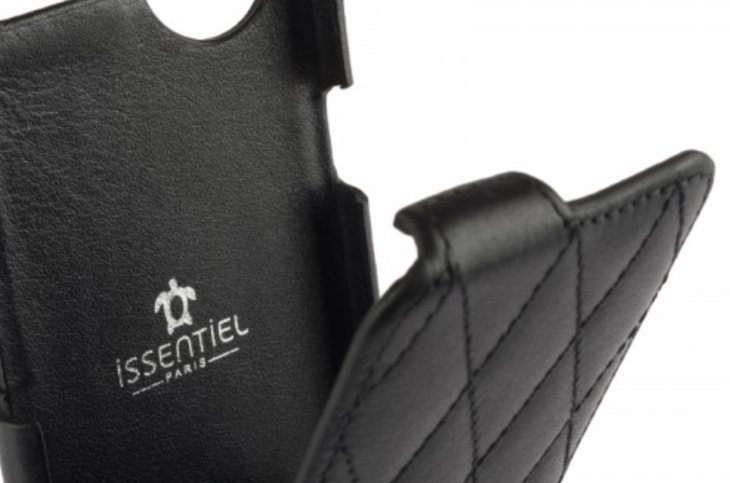 Another option is the iPhone 6 Plus Cosy Collection. This case is priced at $84.90 and comes in black, royal blue, white or red. It offers rigid shell protection, and like the first case it's covered with genuine European calf leather on the outside and inside. This one has a stitched quilted design on the flap and also has a clip closure. It weighs 50g and also offers access to controls and functions.
The next choice is the iPhone 6 Plus Allure Collection and this one is a bit cheaper at $54.90. It comes in black, brown, tan, blue, orange, or red and a choice of two leathers, smooth Nappa or grained Floater. This is a pouch-style case with a strap to easily remove your handset and is ideal for when you want to use a phone without a case and then pop it in one if you're placing your phone in a bag or pocket. It also features small holes so that you can still hear the ringtone when the phone is in the pouch.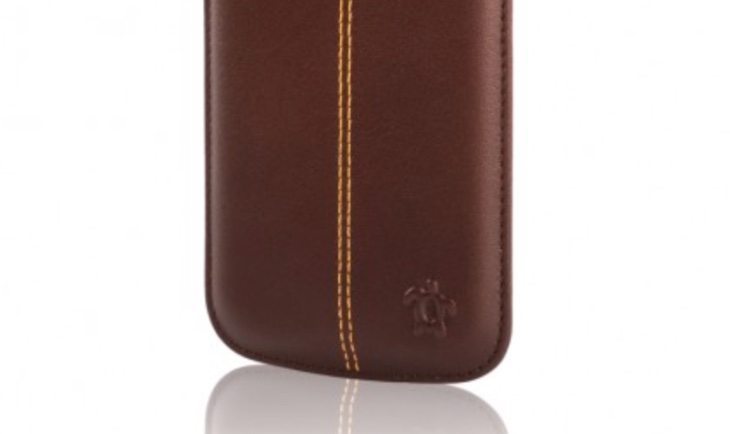 The last choice is the iPhone 6 Plus Exclusive Collection (pictured below). This is priced at $59.90 and it's a wallet-style case. As well as protecting your phone it has four business card sized slots and a multi-purpose pocket to store documents. It's made from a polycarbonate inner shell encased with premium leather with attractive saddle stitching. This case is available in black, royal blue, brown or red, in standard, grained or patent choices.
Any of the above accessories could be just what you're looking for if you want a quality case for your iPhone Plus, and you can check them all out from this Issentiel product page. If you decide to order one we'd really like to know what you think of it, so why not drop us a comment in the box below.