Samsung Galaxy S6 wireless charging rumors arise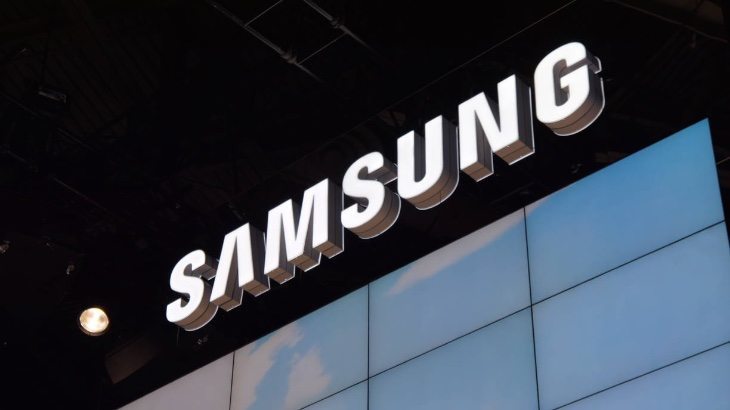 Earlier today, we told you about the rumored Samsung Galaxy S6 release date, and now we're back with another juicy bit of news. The Samsung Galaxy S6 is expected to arrive with a brand new design, and a new rumor suggests that won't be the only "new" thing about the S6 as it may have wireless charging out of the box.
Wireless charging is amazing, but none of Samsung's phones have included the feature out of the box. That may change with the upcoming Samsung Galaxy S6 as a new report out of Korea says it will have magnetic induction charging built-in. Usually a feature like that comes at a cost, and it may or may not affect the overall Galaxy S6 design.
If there has been one constant with the Galaxy S6 rumors this year, it's been the build quality. Metal is said to replace plastic on Sammy's new flagship, but that can cause some obvious issues with wireless induction charging. Remember those glass back rumors from a last month? They may not be nearly as ridiculous as we first thought, as that would allow for wireless charging. It would also line up with the rumors of the Galaxy S6 having a non-removable battery.
Where there's smoke, there is generally fire and that seems to be the case with the Galaxy S6 wireless charging rumors. It's a feature that a of people will definitely appreciate, and it would alleviate some of the concerns that have arisen from the non-removable battery rumors as well. Whether wireless charging is the "mysterious function" hinted at by Sammy remains to be seen, but we'll find out in a few short weeks at MWC.
via – GforGames   source: Naver 1, 2