HTC Petra rumored to be the first HTC wearable device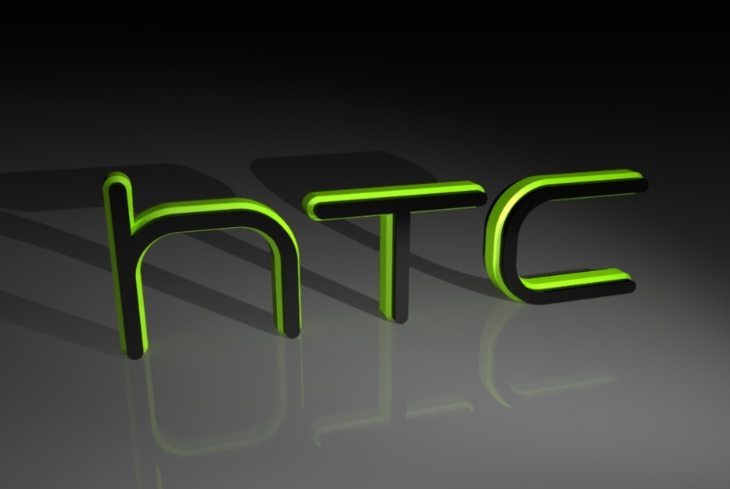 There have been rumors of an HTC smartwatch since last year, and when one didn't appear, those rumors died for a little while. They popped back up in December, and now a new leak points towards an upcoming wearable called the HTC Petra.
Sony, Samsung, Asus and LG are just a few of the major names that have gotten into the smartwatch business, but HTC didn't jump in last year like everyone else. We had heard rumors that was going to change, and according to @upleaks, the first HTC wearable is being called the HTC Petra and it will not be a smartwatch. It also won't run Android Wear, as it will feature an OS developed by HTC.
The HTC Petra looks to be more of a fitness tracker than a true smartwatch although it will sport some similar features like phone notifications, music controls and a remote camera feature. The device can also analyze your sleep or "sports" to a degree and has some handy functions baked in including the ability to keep tabs on the weather, and alarm, timer and stopwatch. As for the HTC Petra specs, it will be water & dust resistant, come in three sizes with three-days of battery life, and sports a 1.8-inch PMOLED flexible display.
As with any leaks, you'll want to take this one with a grain of salt until we hear anything official. That being said, many sources believe HTC will unveil a "wearable" of some sort and a fitness tracker seems like the most likely suspect at this time.
Source: @upleaks