Blu Studio Energy arrives with 5,000mAh battery for $149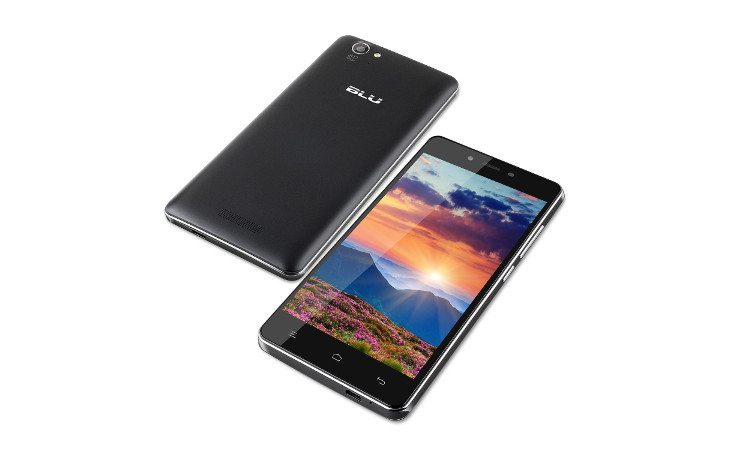 Blu grabbed our attention last year with their low-priced smartphones, and today they dropped one with a very large battery. It's called the Blu Studio Energy, and it has twice the juice of a normal handset.
The aptly named Blu Studio Energy sports a huge 5,000mAh battery which is said to give you around 4 days of "standard" usage or 45 days of standby time. It's actually has more power than the Lenovo P70 we covered yesterday, and it's cheaper at only $149 unlocked. The specs aren't half bad either considering the price tag.
In regards to the Blu Studio Energy specs, it's a midrange handset with a 5-inch 720p display. That big battery will provide juice to a quad-core 1.3GHz Mediatek 6582, which is backed by 1GB of RAM. The storage capacity is listed at 8GB, but can be kicked up to 64GB through a microSD card. Rounding things out is an 8MP/2MP camera combo, Bluetooth, WiFi, and 3G/4G. It comes with headphones, a screen protector and a case, and will run Android 4.4, but will receive 5.0 Lollipop.
The Blu Studio Energy was announced earlier this year, and it's good to see the company got this one out quick and with a nice price. The phone is currently up for grabs through Amazon unlocked for $149 in Black or White if you're interested in picking one up.