Latest Liverpool news, lineup, preview for FA Cup Crystal Palace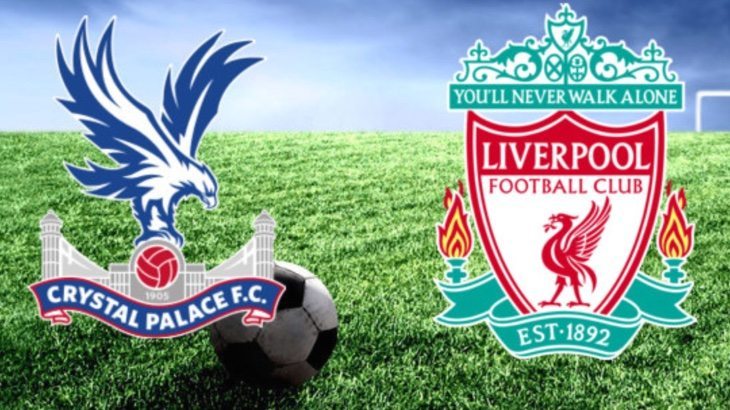 There's football action today in the FA Cup fifth round with Crystal Palace vs. Liverpool, and if you're a fan of the Reds you'll probably already know that Steven Gerrard is out with a hamstring injury while Raheem Sterling is also doubtful to make an appearance. If you want to know more about the latest Liverpool news, lineup and more for the FA Cup match against Crystal Palace we have details of a useful app coming right up.
Kickoff time is 5:30pm so there are just a few more hours to go and you can get a preview, team news, and more via the Team Liverpool — News, Results, Fixtures and Stats about your Favourite Team app, which was recently updated. If you're a true Liverpool FC supporter you probably spend a while trawling through all the various news resources for the latest about the club. This app gathers news from thousands of web sources so you can get all you need to know from the one place, direct to your smartphone or tablet.
When you want breaking news, results, and match details for Liverpool this app will keep you informed and up-to-date at all times. It also offers league tables and fixture lists of upcoming matches and results. Best of all it's free, so if you want to try it out it won't cost you anything! There are plenty of insightful articles to take a look at, including a preview for the Crystal Palace game that includes ways to watch.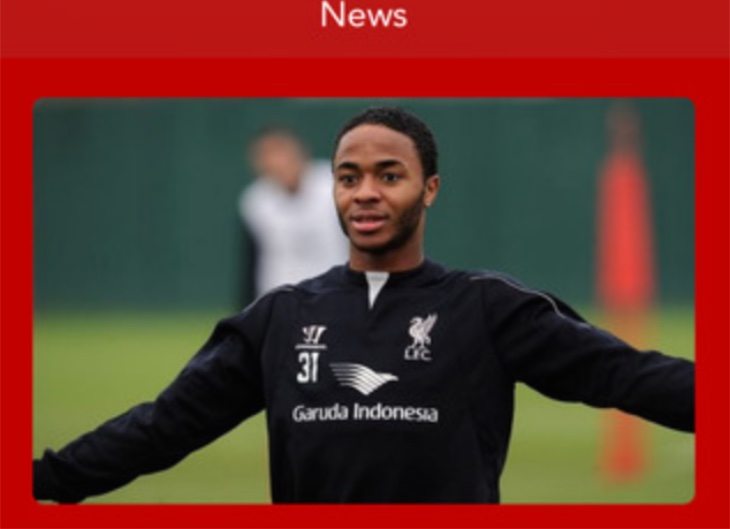 The potential starting lineup for today's match could see Daniel Sturridge and Philippe Coutinho up front, or possibly Mario Balotelli could make the start after scoring the winning goal against Tottenham. Another example of one of the many news stories today is a report that Liverpool could be joining the race to sign Marseille's Andre Ayew in the summer.
The Team Liverpool — News app is available for iOS devices from iTunes. It's compatible with iPhone, iPod touch and iPad running iOS 6.0 or later and it has received a high ratings score from users. Remember it's free so it's well worth checking out.
Do you want all the latest Liverpool breaking news, including team news, result, player ratings and more for the fifth round FA Cup match against Crystal Palace? Will you be heading to the App Store to check out the Team Liverpool app?