Nokia Lumia 520 sale brings the handset to eBay for $29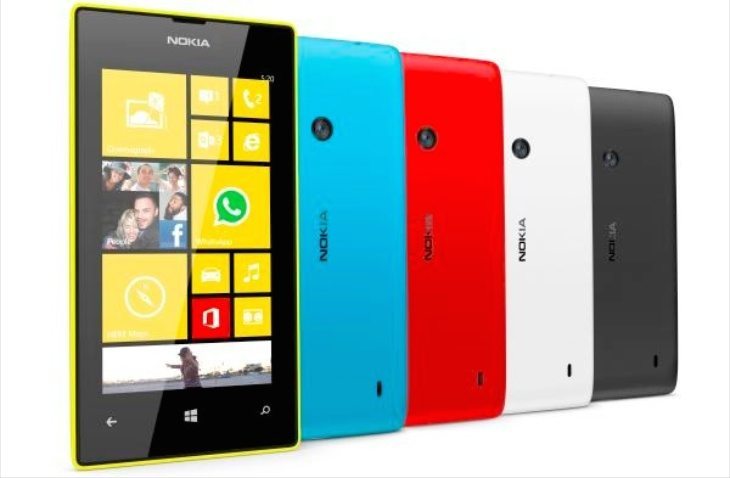 To call the budget friendly Nokia Lumia 520 popular would be an understatement. The phone has sold well globally, and the cheap little handset just got a whole lot cheaper. There's a new Nokia Lumia 520 sale going on, and the price has dropped lower than we've ever seen it.
Microsoft has turned to eBay to unload some units of the Nokia Lumia 520. Normally, the smartphone is priced at $99 sans contract, but the new Nokia Lumia 520 sale drops the price down to a staggering $29.00. They've sold well over 8,000 smartphones thus far, and as you'd expect, there are limited quantities available. It's also the AT&T model so you'll want to keep that in mind.
If you're unfamiliar with the Nokia Lumia 520, it's a smartphone built for budget minded folks and features a 4-inch 800 x 480 display to go along with a Snapdragon S4, 512MB of RAM, and 8GB of storage. Thankfully, that storage is expandable, and you'll get a 5MP camera and 1,430mAh battery as well. The device will run Windows 8.0 out of the box, but can be immediately upgraded to Windows 8.1 after you fire it up.
If you are still not convinced that the Nokia Lumia 520 is the right device, you can read more about it in our shootout that pitted it against the Redmi 1S. If you are ready to pick one up, you'll want to act fast as around 40 more units have sold in the time it's taken us to post this article.
via — WMPowerUser