Lenovo A6000 vs Zenfone C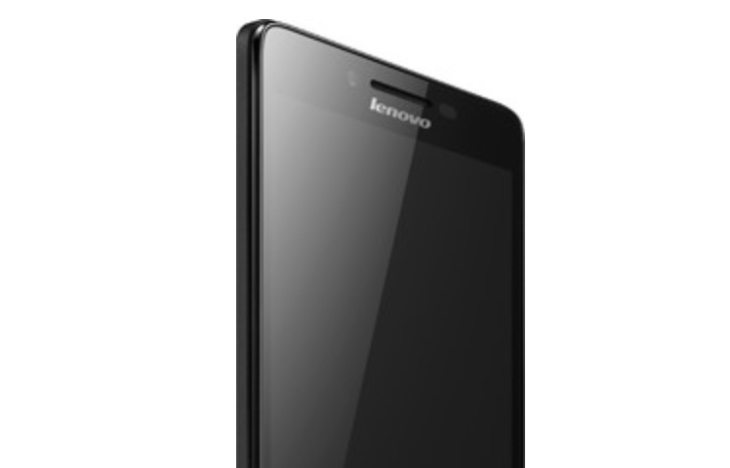 The Lenovo A6000 is making a lot of waves in India right now and is in heavy demand. It has a very affordable price, but Asus has recently launched its new Zenfone C, which is priced just a bit cheaper. We thought it would be interesting to compare the Lenovo A6000 vs. Zenfone C in a price and specs decider.
Both of these are Android dual SIM handsets available for India. However, the Lenovo A6000 is exclusively available via Flipkart flash sales, so many buyers are finding it difficult to get hold of. The prices of these devices may be pretty close, but is the extra Rs. 1,000 for the A6000 worth paying? Let's take a look.
Processors
The Lenovo A6000 has a 1.2GHz Snapdragon 410 quad-core processor and Adreno 306 graphics. The Asus Zenfone C ZC451CG has a 1.2GHz Intel Atom Z2520 dual-core processor and PowerVRSGX544MP2 GPU.
Display
The Lenovo phone has a 5-inch IPS display with resolution of 1280 x 720 and 294 ppi. The Asus handset has a 4.5-inch IPS LCD display with 854 x 480 resolution and 218 ppi.
RAM and Storage
Both phones have 1GB of RAM and 8GB of internal storage. However, the Lenovo A6000 can be expanded to 32GB via microSD and the Zenfone C can be expanded to 64GB.
Camera set-up
The Lenovo A6000 has an 8-megapixel rear camera with autofocus and LED flash, as well as a 2-megapixel front-facing unit. The Zenfone C has a 5-megapixel rear camera with autofocus and LED flash, and a VGA front-facing camera.
Battery
The Lenovo A6000 has a removable 2300 mAh battery while the Zenfone C has a removable 2100 mAh battery.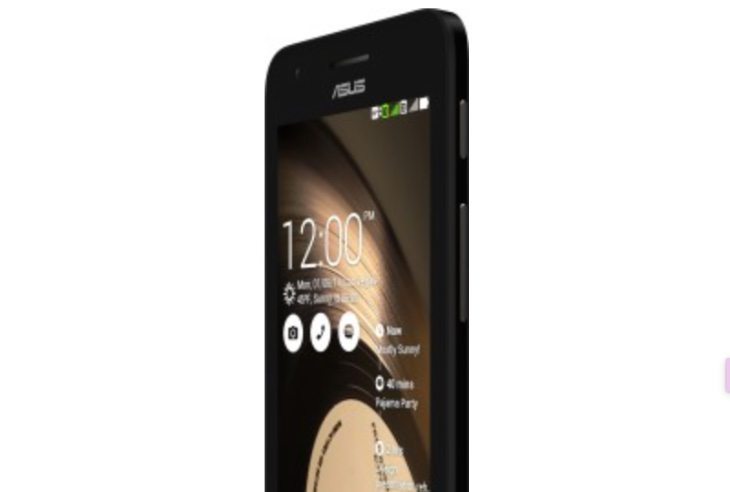 Connectivity
The Lenovo A6000 supports 4G LTE, 3G, WiFi 802.11 b/g/n, WiFi hotspot, Bluetooth 4.0, GPS, and microUSB 2.0. The Zenfone C supports all of the above except it does NOT have 4G LTE connectivity.
Operating System
The Lenovo handset runs Android 4.4.4 KitKat with Lenovo's Vibe 2.0 UI. The Zenfone C runs Android 4.4.2 KitKat.
Dimensions and Weight
The Lenovo A6000 measures 141mm x 70mm x 8.2mm and weighs 128g. The Zenfone C measures 136.5mm x 67mm x 10.9mm and weighs 150g.
Price
The Lenovo A6000 is priced at Rs. 6,999 and the Asus Zenfone C ZC451CG is priced at Rs. 5,999.
When all is said and done these phones may be close in affordability, but we have to point out the many benefits of the Lenovo A6000. For example the Lenovo smartphone has a quad-core processor, a larger display with higher resolution, better camera capabilities, LTE, and a higher capacity battery. It's also the slimmer and lighter of the two handsets.
Bearing that in mind, it's hard to recommend buying the Asus Zenfone C, and if you can afford the extra money for the Lenovo A6000 that offers more value for money. Before you make your final choice though you will want to consider the availability factor, designs, and after-sales service.
When you've thought about the above we'd be happy to receive your comments on this Lenovo A6000 vs. Asus Zenfone C clash. Which of these two smartphones do you intend to purchase, or maybe you're still considering a different handset entirely?