Man Utd lineup, news, live ticker for Preston FA Cup tie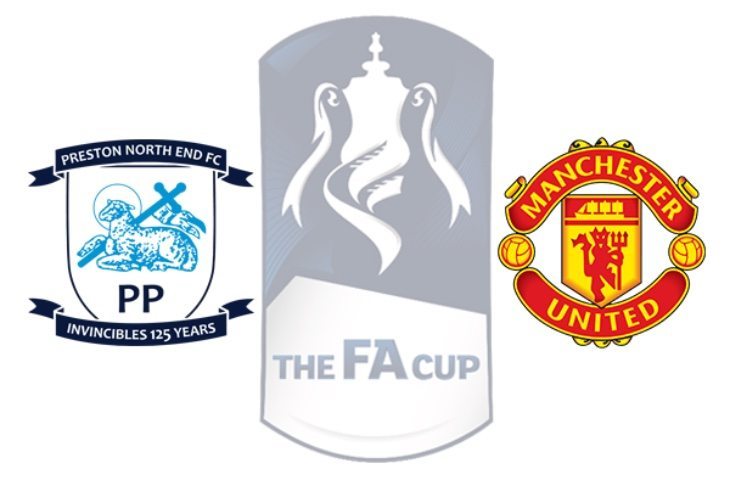 Kickoff time for Preston North End vs. Manchester United in an FA Cup fifth round tie is at 7:45 pm today, Currently it looks as though Robin van Persie may be out due to injury, although Daley Blind looks to be fit enough to play after suffering a head injury in the recent match against Burnley. If you're looking for information on the Man Utd lineup, news, live ticker and more for the Preston game then we have details of an app that could do the trick.
Although it seems like a dead cert that the Red Devils will be on top tonight, you just never know when something will upset the apple cart. The starting lineup will be of interest to many fans, especially as Preston are riding high on confidence with their progress in the tournament so far. Onefootball — Football News and Live Scores is available for both iOS and Android device users and has some extremely high star ratings from users, and this app could be a useful addition to your match day experience.
The app offers football supporters breaking news, live scores, results, highlights and more, and covers the FA Cup, Premier League, Champions League and other leagues and tournaments. There's minute-by-minute live commentary from experts, speedy push notifications, and a daily dose of news and football transfer rumours. You can set up the app for your favourite team and get fixture details, insider news and also videos.
Users of the app can also enjoy making their predictions for match results and voting for the 'Oneplayer.' Once you've set up Man Utd as your favourite on the app you'll get a vast variety of news and articles about the club on your feed throughout the day. There are tabs set up for News, Season and Squad. Just a few examples of news today include the latest transfer rumours on Paul Pogba and Edinson Cavani, Juan Mata saying the team will 'respect' Preston, and Louis van Gaal confirming that he wants to sign a new midfielder in the summer.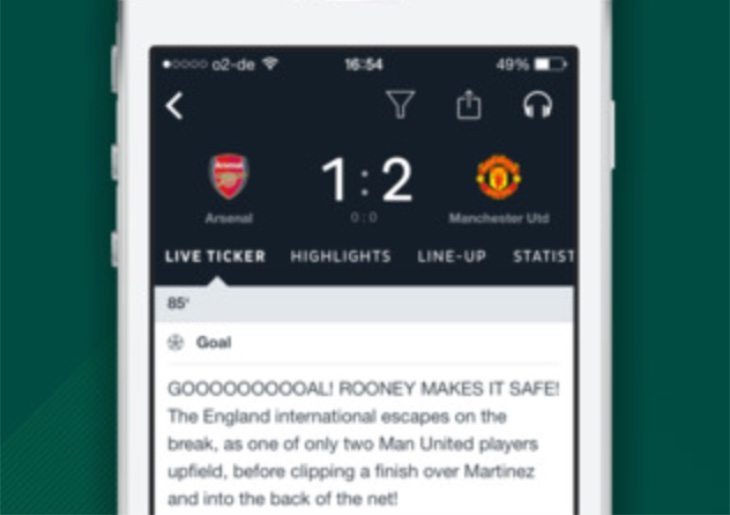 Alternatively if you head to the Match section of the app you'll see details of the next Man Utd match, venue, and kick-off time in the Overview tab. There's also a Live Ticker tab and Line-up tab where you'll see confirmed lineups as soon as they are available. Recent lineup news is that Phil Jones has picked up a knee injury and is unlikely to play, and that Victor Valdes could make a start rather than David de Gea.
The Onefootball app was updated for both iOS and Android platforms this month to give users an even better experience. If you want to check out this free app, head to Google Play for the Android version. Compatibility varies by smartphone or tablet. If you want Onefootball for iOS devices head to iTunes, and it's compatible with iPhone, iPod touch and iPad running iOS 7.0 or later. This is an app that we heartily recommend so why not take a look.
Will you be settling down later to watch the Preston vs. Man Utd match? Maybe you'll want to stay in touch with live scores if you're out and about, with the use of this app? Drop us your comments in the box below.