Lenovo A6000 vs Panasonic P55 shootout for India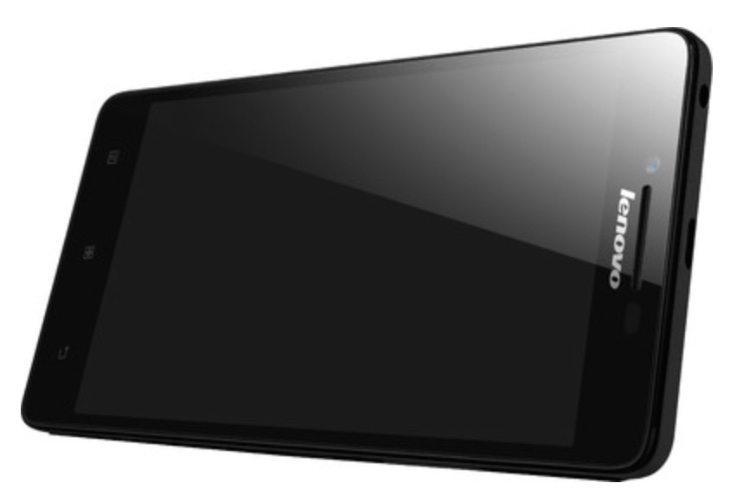 The budget Panasonic P55 dual SIM smartphone has found a place in the market since it arrived for sale in India late last year. However, a few months is a long time in the mobile industry and some very good handsets with competitive pricing such as the Lenovo A6000 have come along since then. Today we're highlighting the Lenovo A6000 vs. Panasonic P55 in a shootout for India to help make it clear how these phones stand up against each other.
The Panasonic P55 is a nice-looking handset and its price has come down since its launch. However, the Lenovo A6000 has a lot to offer and yet it's cheaper than the P55. They are both dual SIM phones running Android, but is that where the similarities end? Let's take a look at the main specs and more to find out.
Processors
The Lenovo A6000 has a 1.2GHz Snapdragon 410 quad-core processor and Adreno 306 graphics. The Panasonic P55 also has a 1.2GHz quad-core processor but the chipset and GPU have not been specified.
Display
The Lenovo phone has a 5-inch IPS display with resolution of 1280 x 720 and 294 ppi. The P55 has a 5.5-inch IPS LCD display with 1280 x 720 resolution resulting in 267 ppi.
RAM and Storage
There's 1GB of RAM for both handsets but the Lenovo A6000 has 8GB of internal storage that's expandable to 32GB via microSD while the Panasonic P55 has 4GB of internal storage, also expandable to 32GB.
Camera set-up
Both phones have an 8-megapixel rear camera with autofocus and
LED flash, as well as a 2-megapixel front-facing unit.
Battery
The Lenovo A6000 has a removable 2300 mAh battery while the Panasonic P55 has a removable 2500 mAh battery.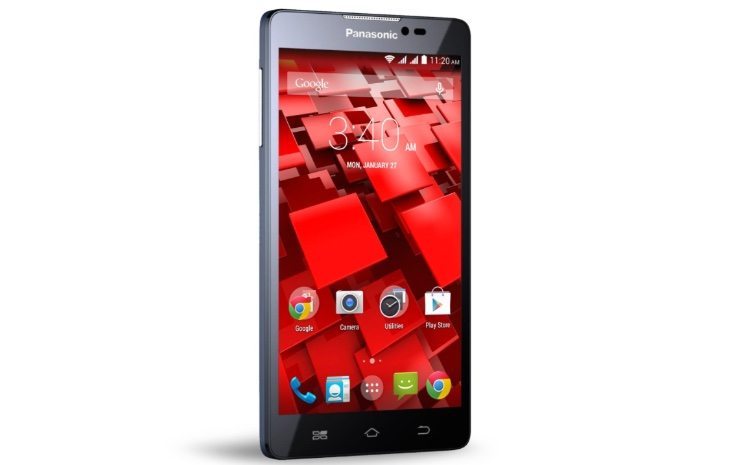 Connectivity
Both phones support 3G, WiFi 802.11 b/g/n, WiFi hotspot, Bluetooth 4.0, GPS, and microUSB 2.0. However, the A6000 also has 4G LTE connectivity while the P55 features WiFi Direct.
Operating System
The A6000 runs Android 4.4.4 KitKat with Lenovo's Vibe 2.0 UI. The Panasonic P55 runs Android 4.4.2 KitKat.
Dimensions and Weight
The Lenovo phone measures 141mm x 70mm x 8.2mm and weighs 128g. The Panasonic handset measures 149.7mm x 77mm x 7.9mm and weighs 148g.
Price
This is where it gets interesting. The Lenovo A6000 is priced at Rs. 6,999 but buyers may find it hard to get hold of as it's only being sold via flash sales on Flipkart. The Panasonic P55 was more highly priced at launch, with a price tag of Rs. 10,290. However, the cost has come down and we've seen it on sale recently for as low as Rs. 7,999, making the price gap much tighter.
These phones are both good value and they each have different benefits. For example the Lenovo A6000 has the advantage of more built-in internal storage, 4G LTE support, and is the lighter of the two phones as well as having the lower price. Alternatively the Panasonic P55 has a larger display, a higher capacity battery, and is the slimmer handset. Another thing to consider is that although the A6000 is on a later version of Android, it uses the Lenovo Vibe UI and so you might want to take a look at that before you decide.
As always we'll remind readers that any decision to purchase a new smartphone doesn't come down to specs alone, and you should also consider after-sales service as well as your choice of designs and the build quality. Now we'd like to hear your verdicts on this phone contest.
Are you more likely to opt for the Lenovo A6000 or the Panasonic P55? We always like to hear from readers so do send us your comments using the box below.