England World Cup cricket live scores, latest news vs New Zealand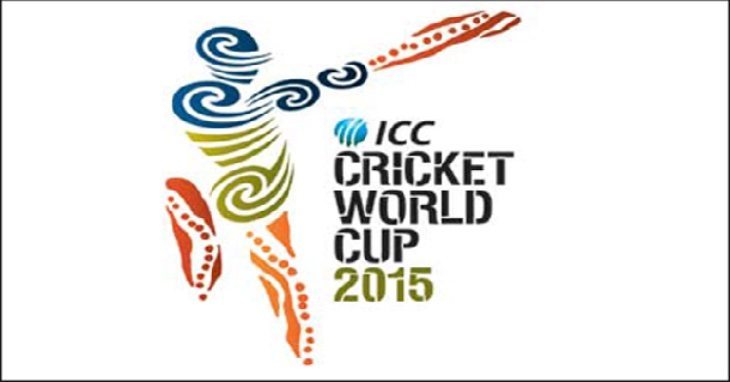 Tomorrow is February 20th and that means it's time for Cricket World Cup 2015 action in the form of New Zealand vs. England. This will be England's second match of the tournament after a sticky opener against Australia. Fans will be hoping that the likes of Stuart Broad and James Anderson will be a serious threat, and if you want all the latest England cricket live scores and latest news for the World Cup match against New Zealand then we have news of an Android and iOS cricket app that has just been updated.
After a loss to Australia, England is now heading to Wellington to take on title favourite and co-host New Zealand. Recent England form has been of concern although the batting lineup is strong on paper. If you want to follow the match live or simply keep in touch with the scores you might like to check out the Cricbuzz — Live Cricket Scores and News app. This gets high rankings from users and it was recently updated with a new Cricket World Cup 2015 section.
Whether you're a seasoned England cricket fan or a newcomer to the game this app has you covered for all the information you'll need. Cricbuzz offers comprehensive live coverage of all international matches, Cricket World Cup, World T20, Champions Trophy, T20 leagues, major domestic tournaments and more. It has a Match Center with Upcoming, Live or Complete sections, Match Cards for snippets of info such as stats and weather, and a Home Screen showing relevant content of the moment such as featured matches, news and photo galleries.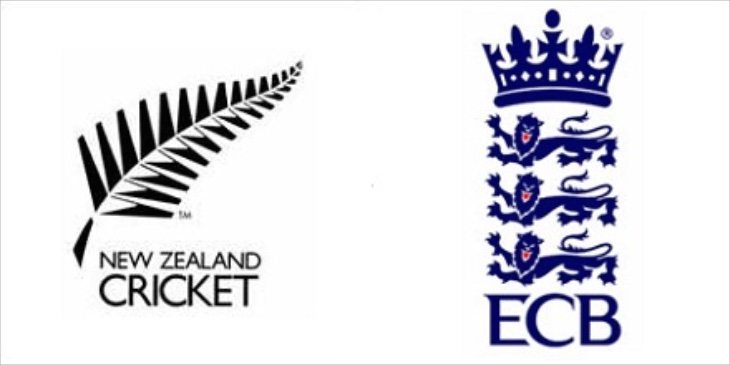 Further features include ball-by-ball text commentary, live scores, live audio commentary in English (and other languages), and match alerts via push notifications so that you can keep up to speed with the very latest developments and not miss a moment of what's going on. There's also the latest breaking news and editorial features, previews, details of upcoming matches, player profiles, player and team rankings, points tables and more.
The iOS version of the Cricbuzz app was updated two day ago with improvements and some fixes. It's a free app available from iTunes and compatible with iPhone, iPod touch and iPad. The Android Cricbuzz app is available from Google Play and was also updated a few days ago with enhancements.
Apart from Broad and Anderson other players for England include James Taylor who managed an unbeaten 96 against Australia, Ian Bell and Joe Root, and it remains to be seen whether captain Eoin Morgan can handle the pressure of the World Cup stage. The match begins in the early hours of Friday at 1am, but the night time action won't get in the way of England supporters rooting for a victory this time around.
Will you be staying up to watch the New Zealand vs. England World Cup match? If you try out this Cricbuzz cricket app let us know what you think of it by dropping us your comments in the box below.